Book Bundle
Regular price

$94.85 USD

Sale price

$69.95 USD

Unit price

per
Share
Interpening is the art and science of evaluating cannabis flower to determine quality and psychotropic effects through a sommelier style inspection. No more Indica or Sativa, false strain names or lacking COA data when it comes to quality; Interpening requires a deeper intellectual understanding of cannabis that challenges previous ideas and fully leverages our senses. Do you have what it takes to be an interpener/cannabis sommelier?
Bundle Includes:
Interpening Book
Interpening Loop 
The Weed Wheel 
Interpening Book Reviews
"UNIQUE, TIMELY, INDESPENSABLE…
This art and science of characterizing marijuana varieties through olfactory training adds the crucial next dimension in deciding on your next purchase in this increasingly complex contemporary marketplace"
Rick Strassman, MD
Author of DMT: The Spirit Molecule
"A FASCINATING READ…
Montrose's pioneering books teaches readers how to use their senses to evaluate cannabis quality as well as predict potency and physical effects, thus imparting invaluable practical knowledge to connoisseurs and patients alike."
Nishi Whiteley
Author of Chronic Relief: A Guide to Cannabis for the Terminally and Chronically Ill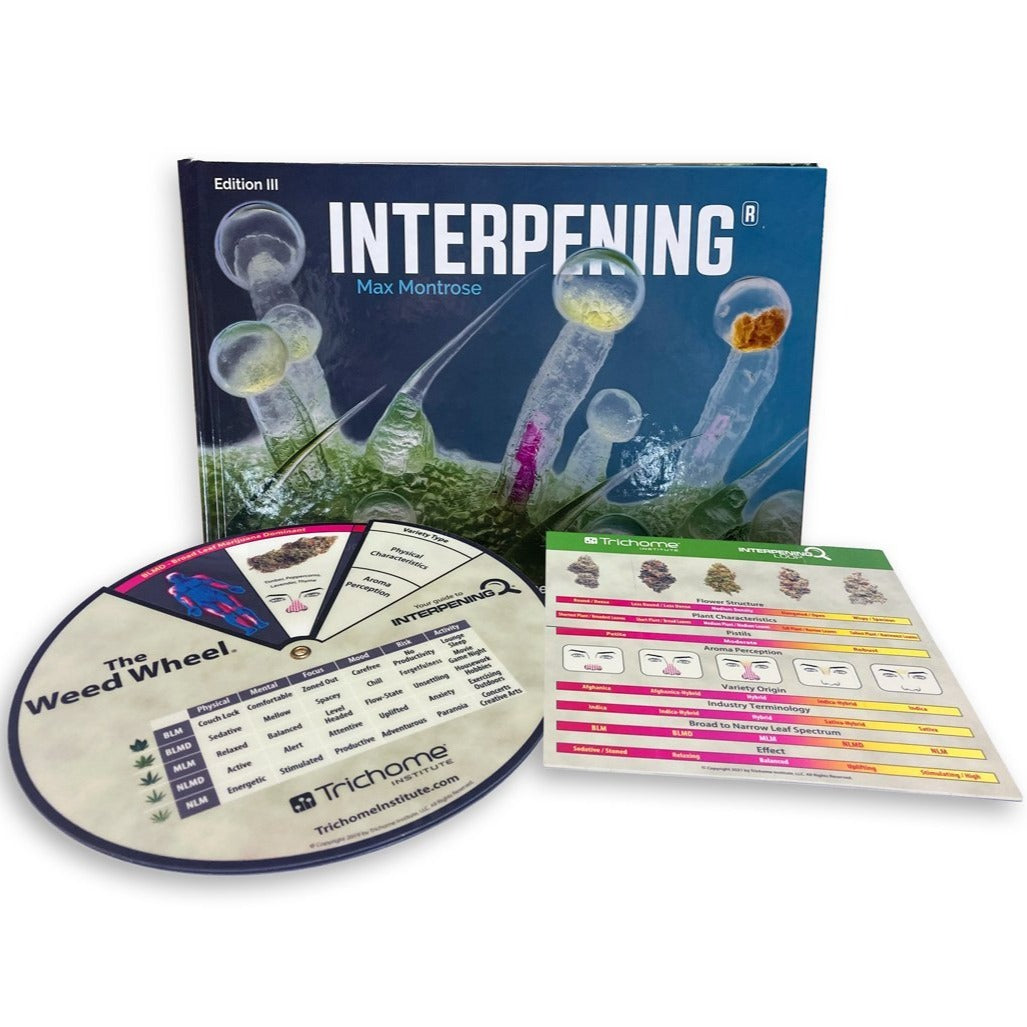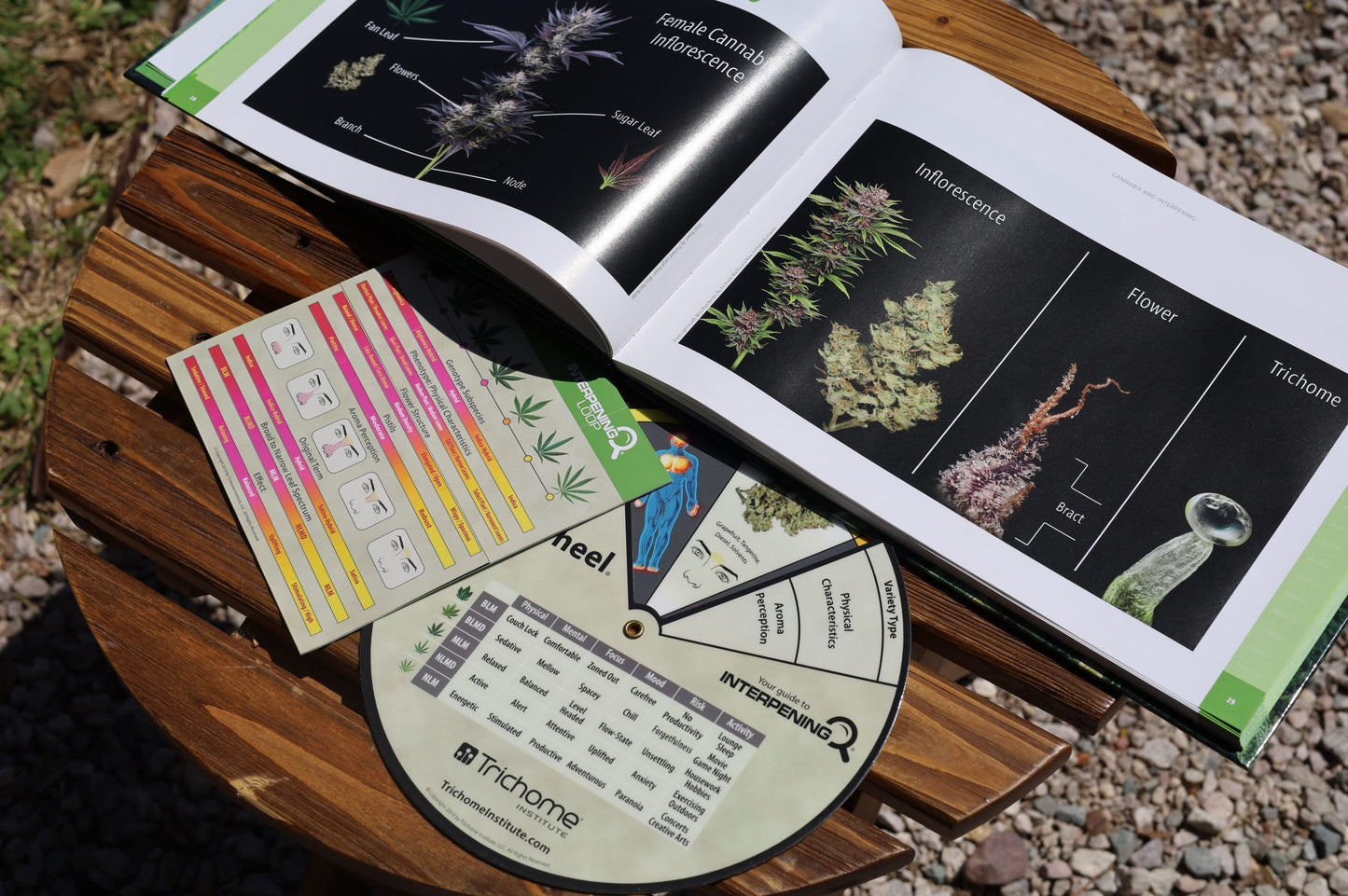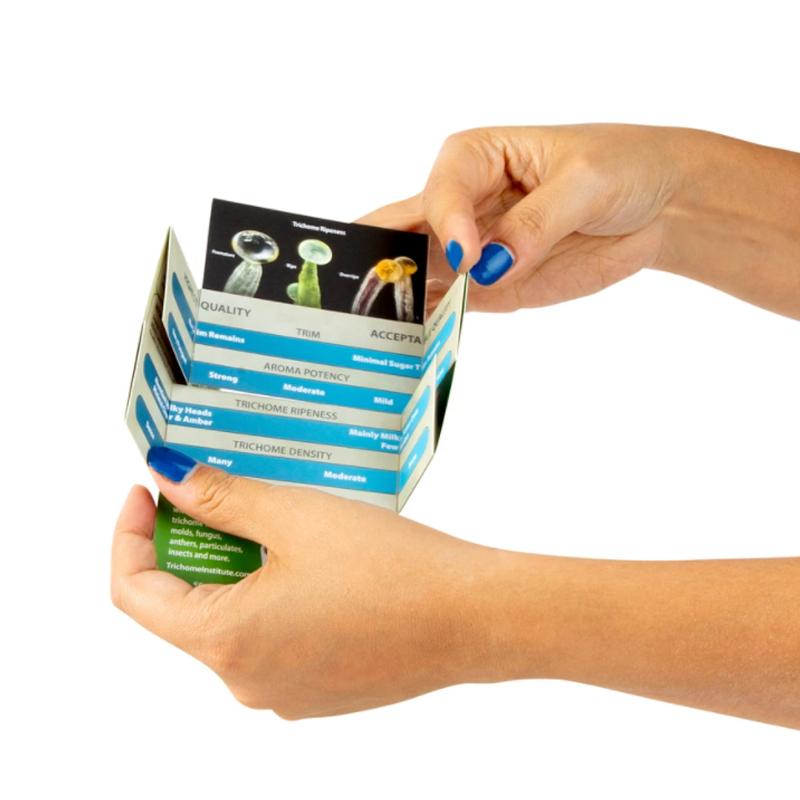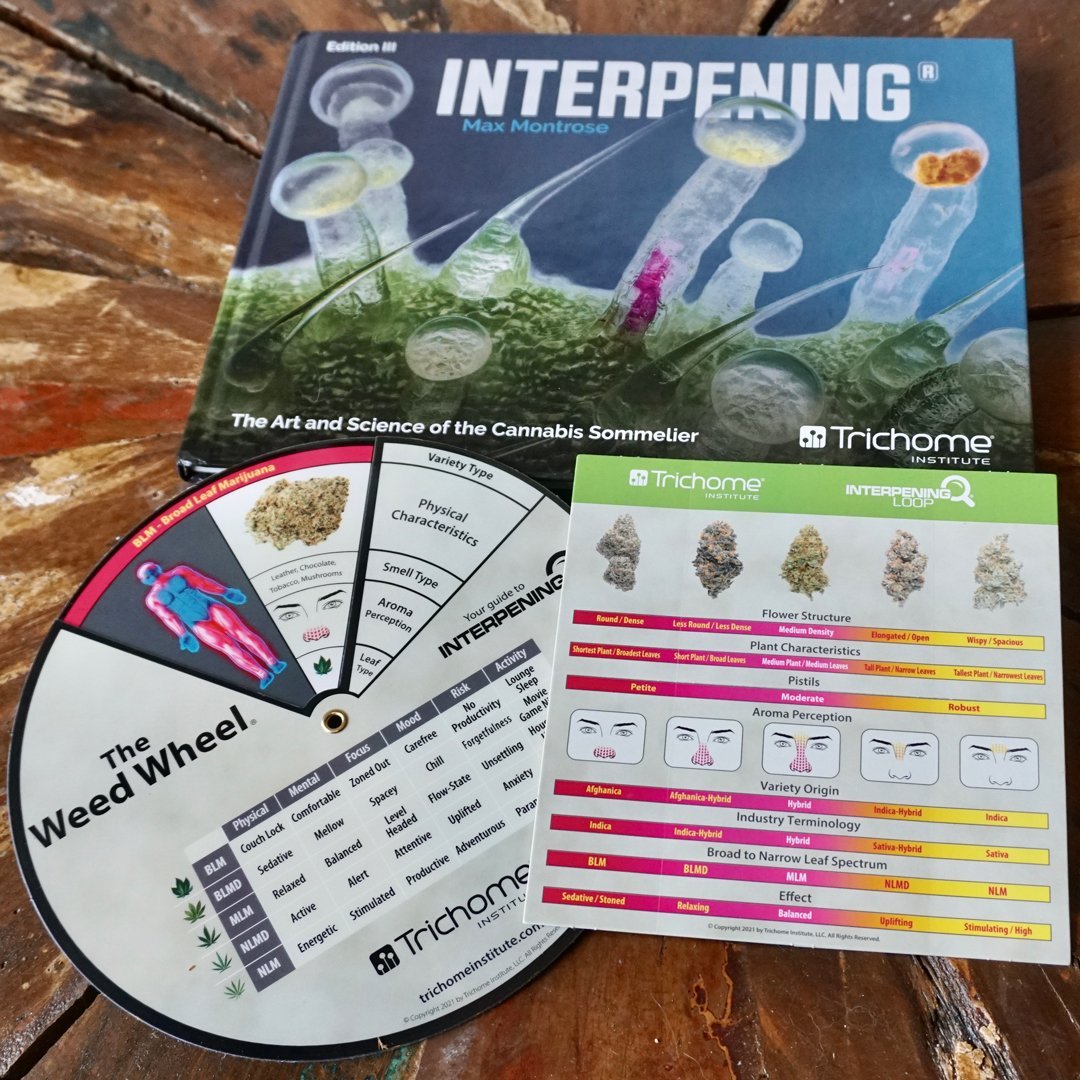 A great source for me!
Thank you for creating a book / bundle that not only was beautiful to look at and read, but it was full of amazing and useful information I wasn't aware of. I highly recommend this book as there isn't anything else out there that compares! Well worth the money!
amazing mind blowing
ln the name of God Thank you for this amazing gift Max yes indeed indeed
Book and loop
The book is very nice, but the loop is very very cheap for the price.. love the book tho
Interpening Tool Bundle
Great bundle really good tools! Highly recommended!!! :)