Professional Interpening
Regular price

$249.00 USD

Sale price

$99.00 USD

Unit price

per
Share
 [in-terp-en-ing], verb.
The Art and Science of the Cannabis Sommelier: evaluating flower for total quality control, psychotropic effects, and variety type designation.
Interpening is important for industry professionals and consumers due to the fact that speciation, strain names, and lab testing do not provide information about the quality or the effects of cannabis.
Depending on individual state regulations, a lab's Certificate of Analysis for cannabis flower may test for some or all of the following: cannabinoids, terpenes, pesticides, heavy metals, mycotoxins, and microbials. However, labs do not test for specific molds and insects that infest cannabis, nor do they test for the overall quality from flower to flower.
Considering the two most important things to know before purchasing and consuming cannabis are the quality of the product and how it will make you feel, you need to have the ability to determine this on your own since lab tests don't include this information. The Professional Interpening course will provide you with the knowledge and skillset so that you are able to determine the quality and effects of cannabis flower, based on physical and aromatic evaluation, regardless of the strain name, speciation category, or brand.
Strain names are meaningless. THC does not equate to potency.
Learn more about becoming a Cannabis Sommelier and preview the course.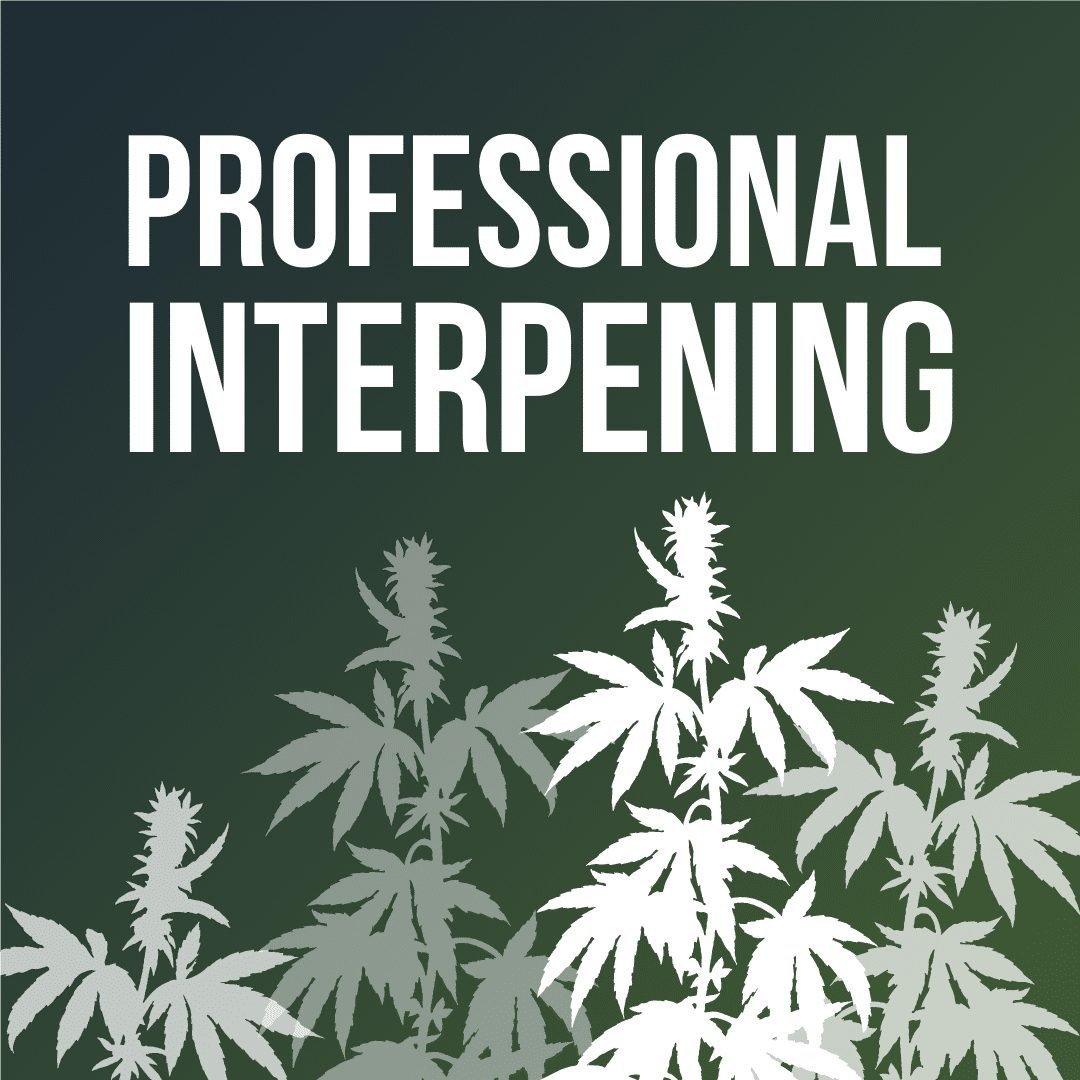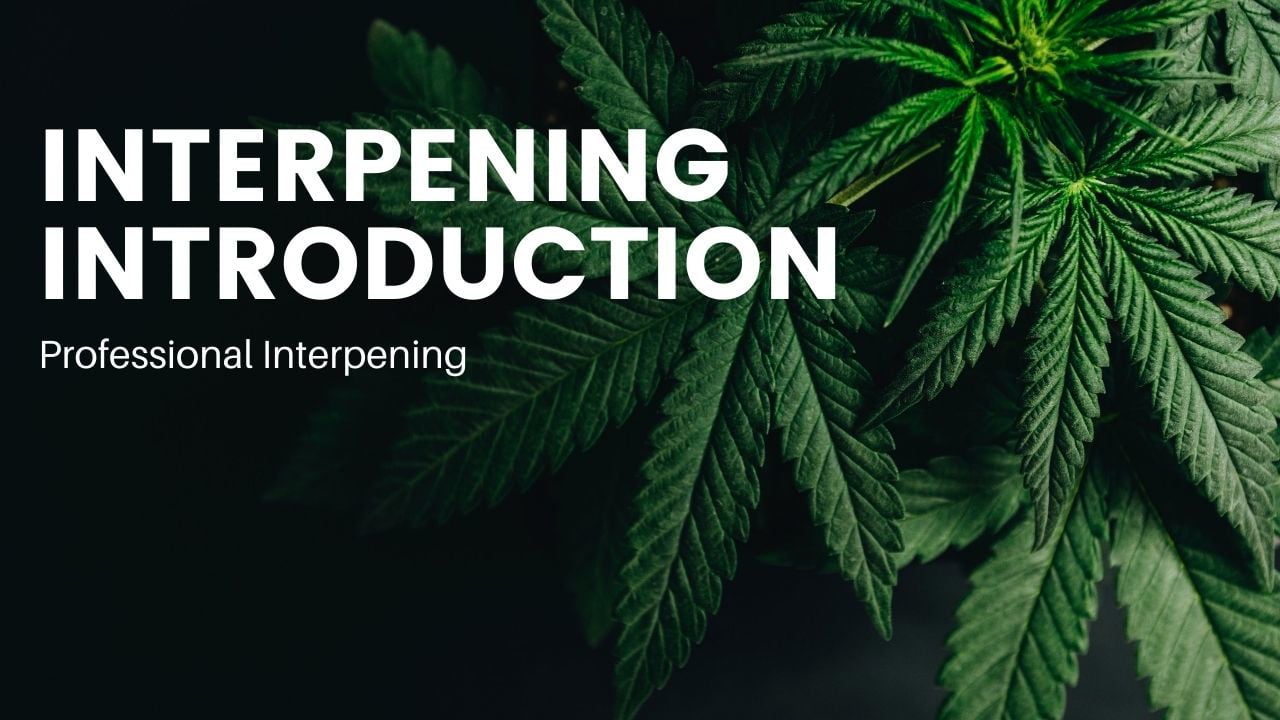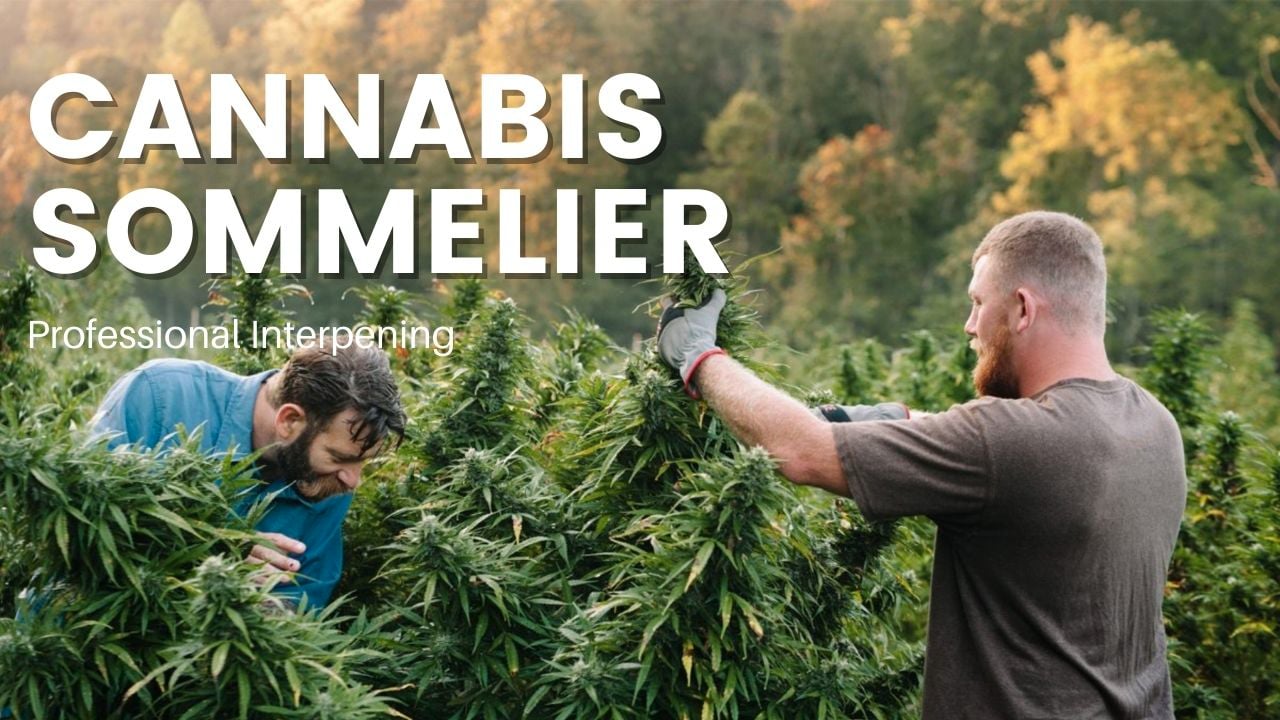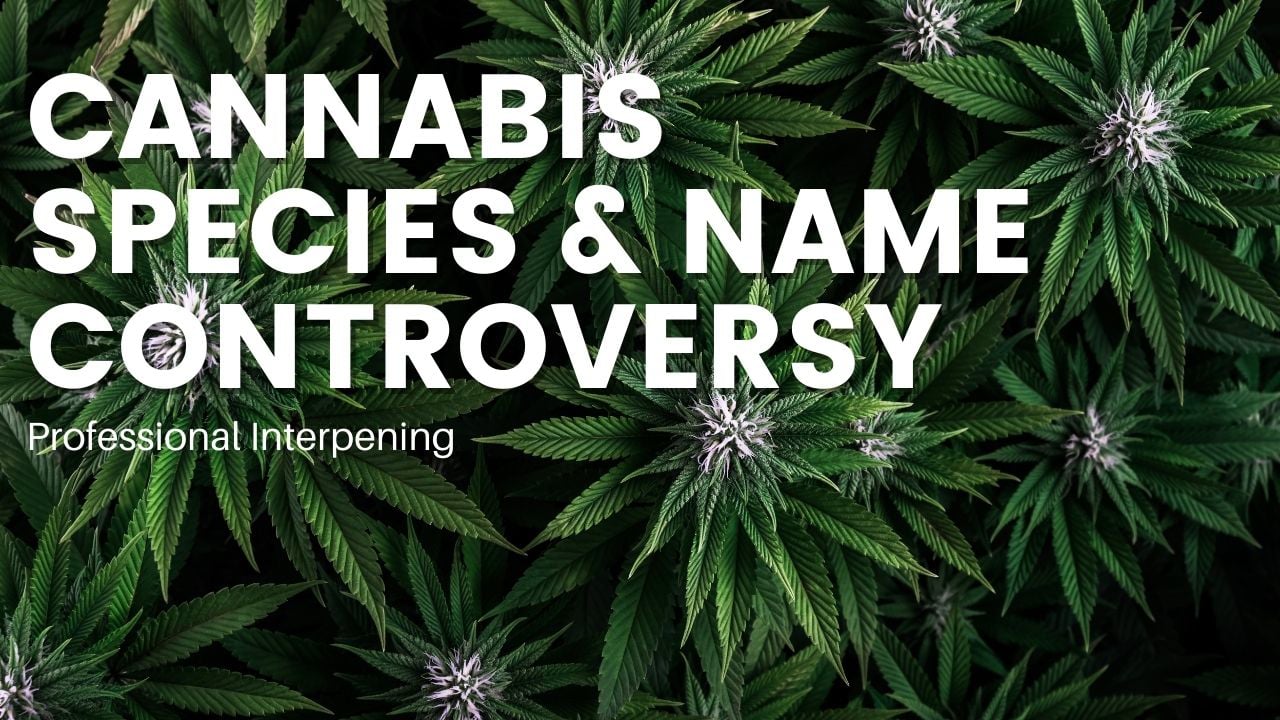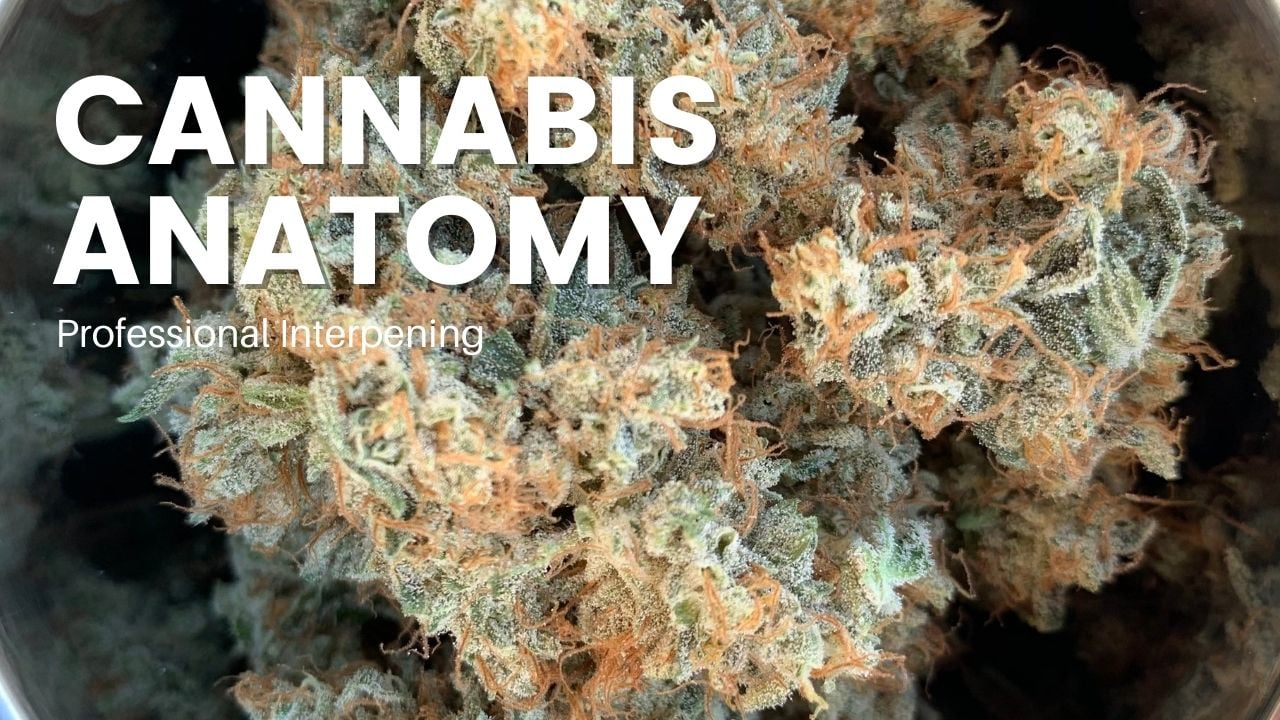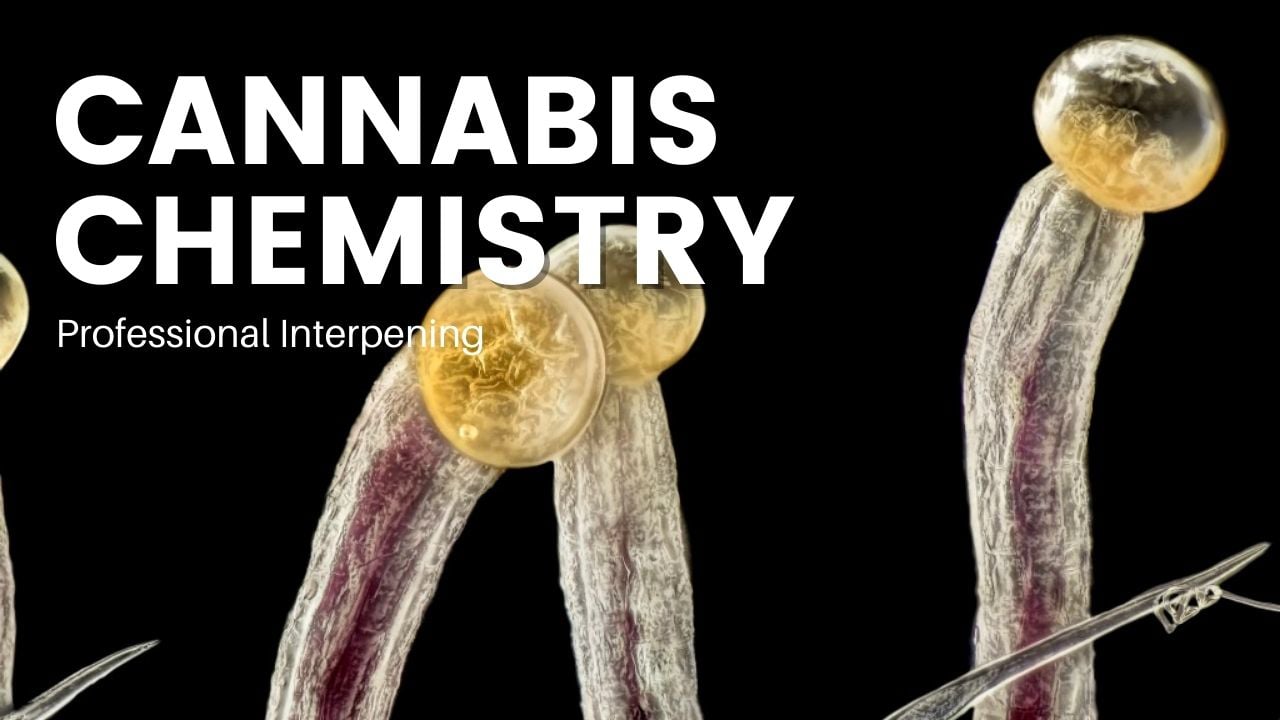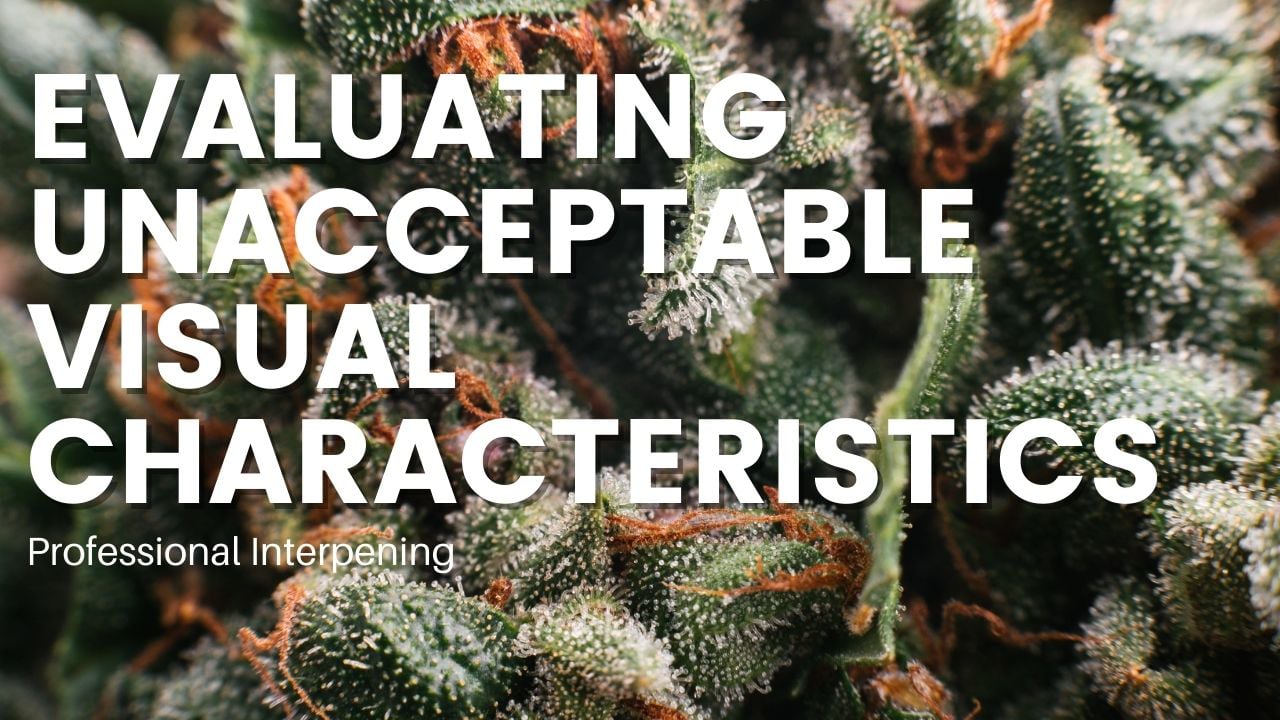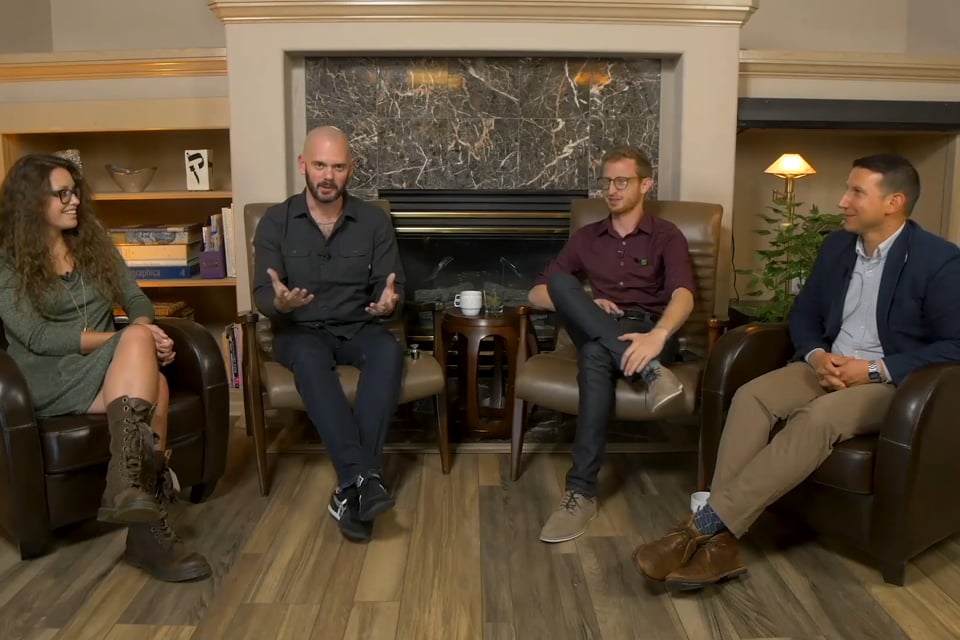 5 stars
Really interesting lessons and contents. I would like to take this as a job and I Hope I could share my knowledge with other people. Have you ever thought to expand your Institute here in Europe, more precisely in Switzerland?
I love this course
This is awesome.. this new perspective of cannabis that I'm sharing with everyone is really making them dive deeper into cannabis..
Great information
Great information. I'll need to learn more about the Medical benefits of terpenes but this is a good base to start from. Every costumer and dispensary employees should have to understand the basics of interpening
I'm from Holland and i hope interpening gets recognized by the industry over here. I believe we have about 30 interpeners in Holland by now. So we need Some more to get recognized. I'll advocate for it :-)
Thank you for this information trichome institute.
Hard to further your education
I took the course a couple years back, I a lot of great information but the industry hasn't adapted to the information and in some states where your flower is prepackaged you can't use what you have learned on how to determine what you are actually getting. Some of the information about edibles is a little Is vague. I would give this course more stars if I were able to get the level 2 and further my education. I've emailed them so many times on trying to get info for level 2. Keep getting the same excuse about covid. I would say take the course but I would also tell you to look at other programs as well. I love this plant and want to know everything about it to help those that true need it.
EXCELLENT AND VERY CREATIVE
EXCELLENT COURSE, VERY THOUGHTFUL AND LOGIC