Course Bundle
Regular price

$199.00 USD

Regular price

$1,045.00 USD

Sale price

$199.00 USD

Unit price

per
Share
Learn at your own pace with over 15 hours of on-demand cannabis courses and content. The Course Bundle is 100% online with educational content in video and supplemental reading format. Earn your certificates by completing the videos, additional reading, mini-quizzes, and final exams!

The Course Bundle includes 5 Online Courses:
Professional Interpening
Every industry has its connoisseurs and gurus - cannabis is no different.  As an interpener, you'll be best described as a Cannabis Sommelier and will be impressing strangers at pot-friendly parties for the rest of your life. Learn interpening and you'll be able to identify the quality and effects of cannabis flower in no time… by only using your senses!
Cannabis for All
Cannabis for All is the Crash Course for the cannabis curious. Trichome Institute created this back-to-basics tour through the most important topics for any level of consumer. Are vape pens safe? What's a sublingual? How will sativa affect me? If you're overwhelmed by information, baffled by what's fact or fiction, and just want basic, BS-free advice, this is the course for you.
Cannabis Consultant Training
CCT dives deep into the technical and scientific aspects of cannabis. CCT is ideal for anyone looking to take the next step with their cannabis education or to work in the industry. Many dispensaries throughout North America utilize CCT to train their employees and partners.
Extraction & Concentrates Fundamentals
You better start taking notes immediately! ECF is one of our more technical courses, and it strictly focuses on cannabis concentrates and the various techniques that create them. Taught by Murphy Murri, a badass industry OG, you will have your mind blown with the information you learn about hydrocarbon, CO2, ethanol, and mechanical extraction, along with post-processing techniques.
Cooking with Cannabis
Cooking with Cannabis was created in partnership with The American Culinary Federation for professional chefs, cooks, and proficient home cooks. CWC aims to provide you with the required knowledge to safely and effectively prepare and serve cannabis infusions.
--
| | |
| --- | --- |
| | $249 |
| | $249 |
| | $249 |
| | $249 |
| | $49 |
| Value | $1045 |
| Bundle Discount | -$546 |
| Your Price | $499 |
Online courses only. Books, tools, and physical shop items are not included. No additional discounts can be applied to the Course Bundle.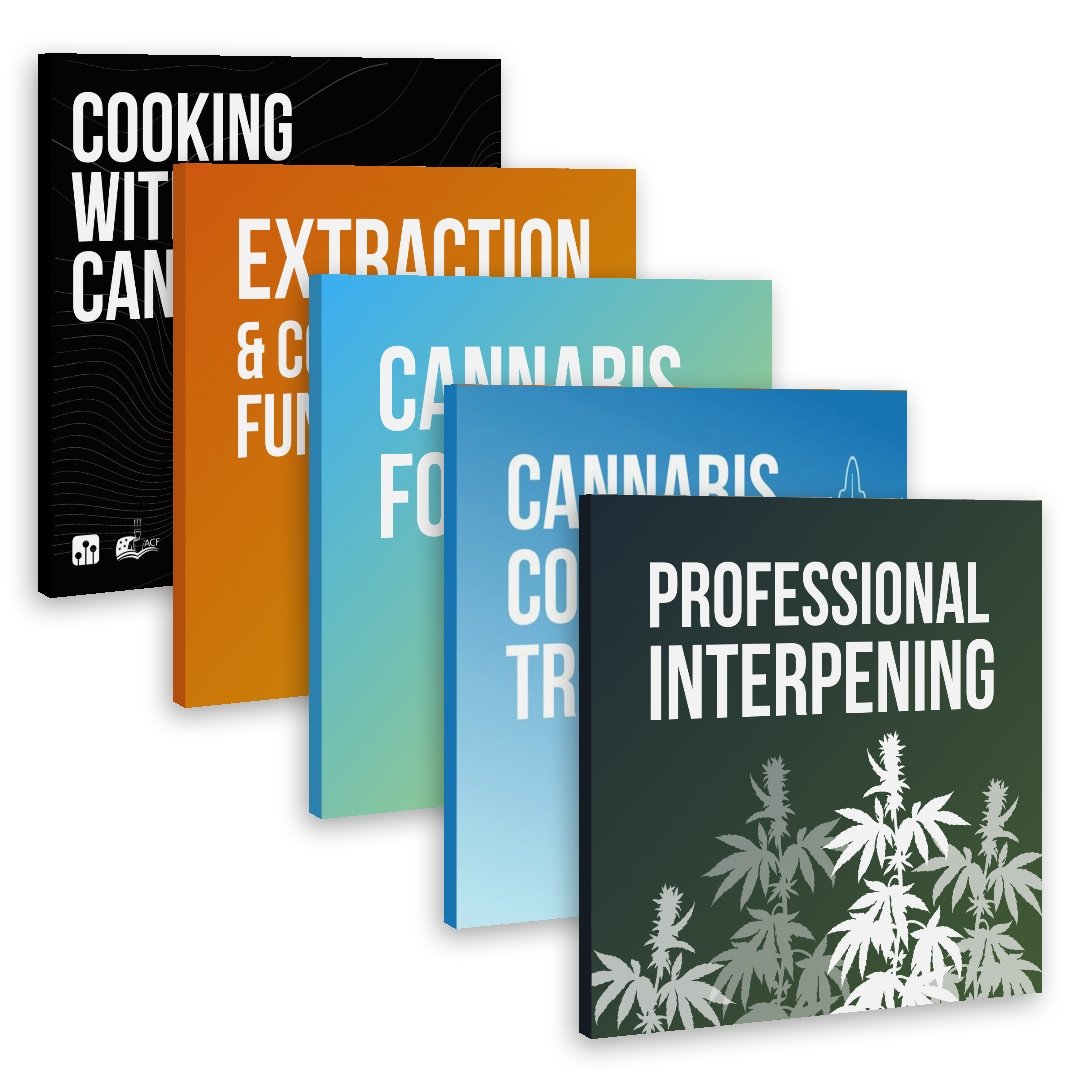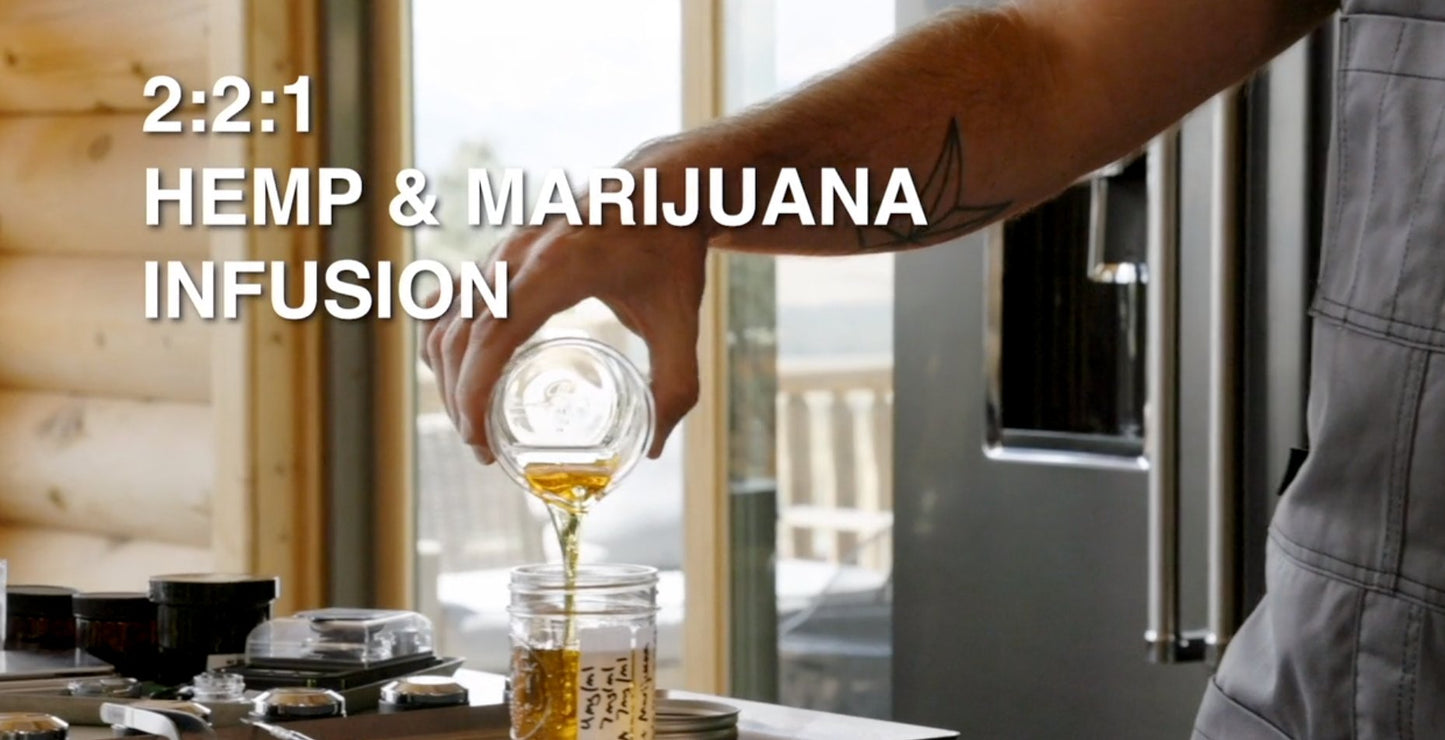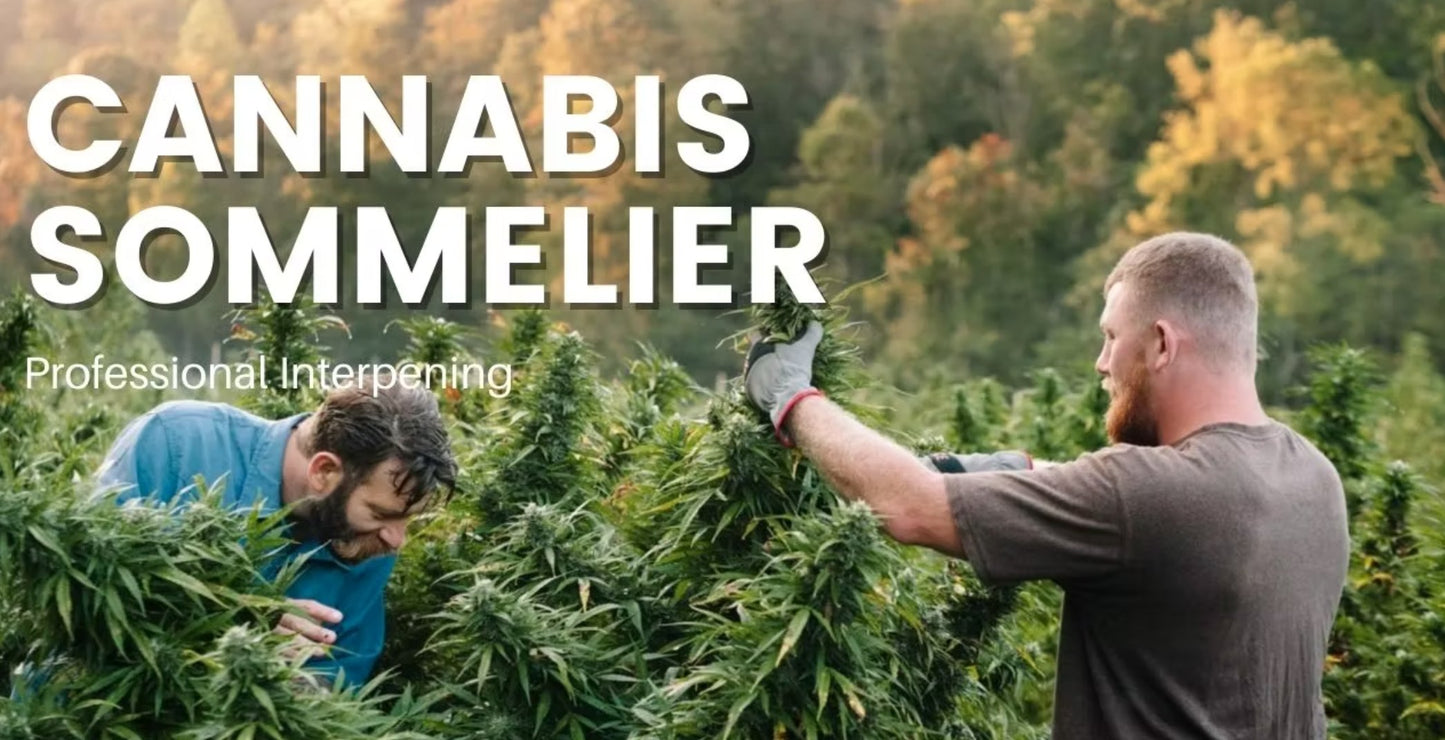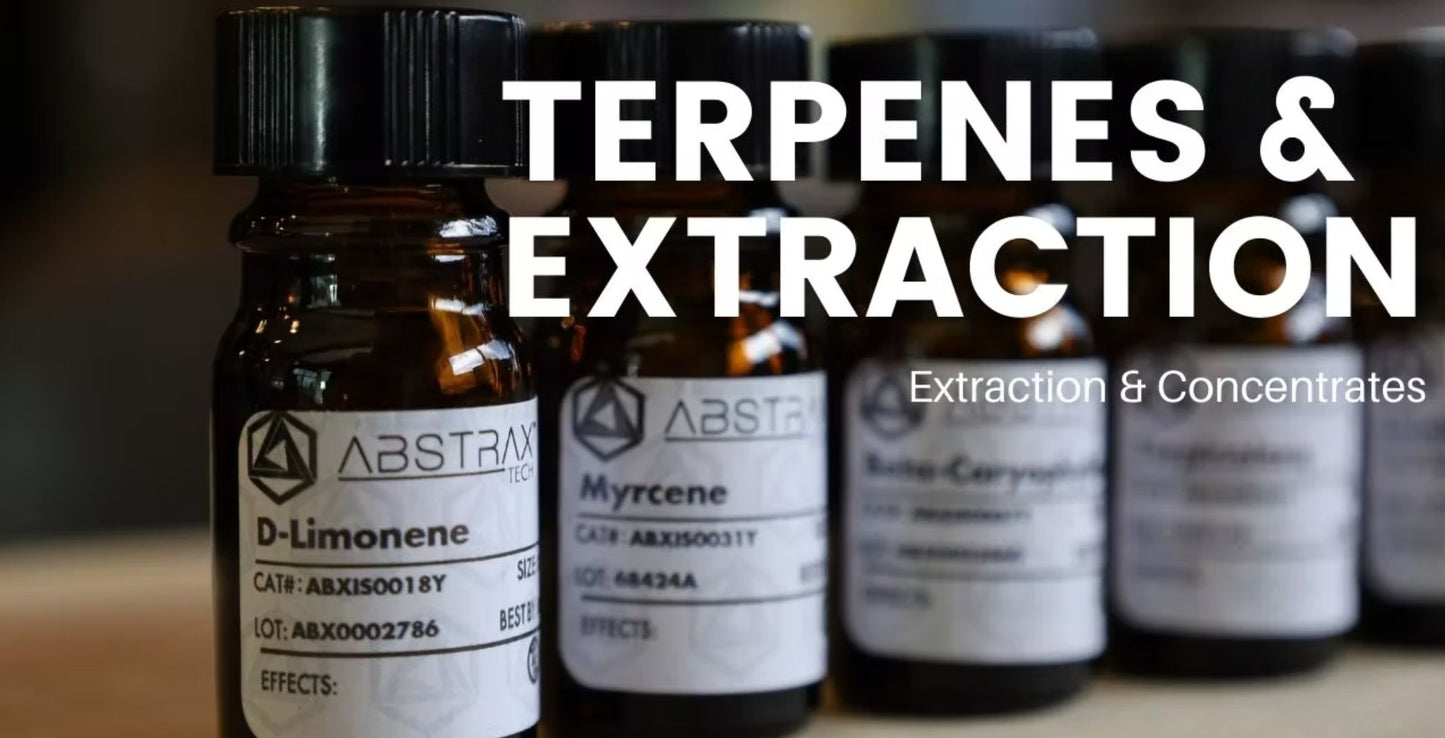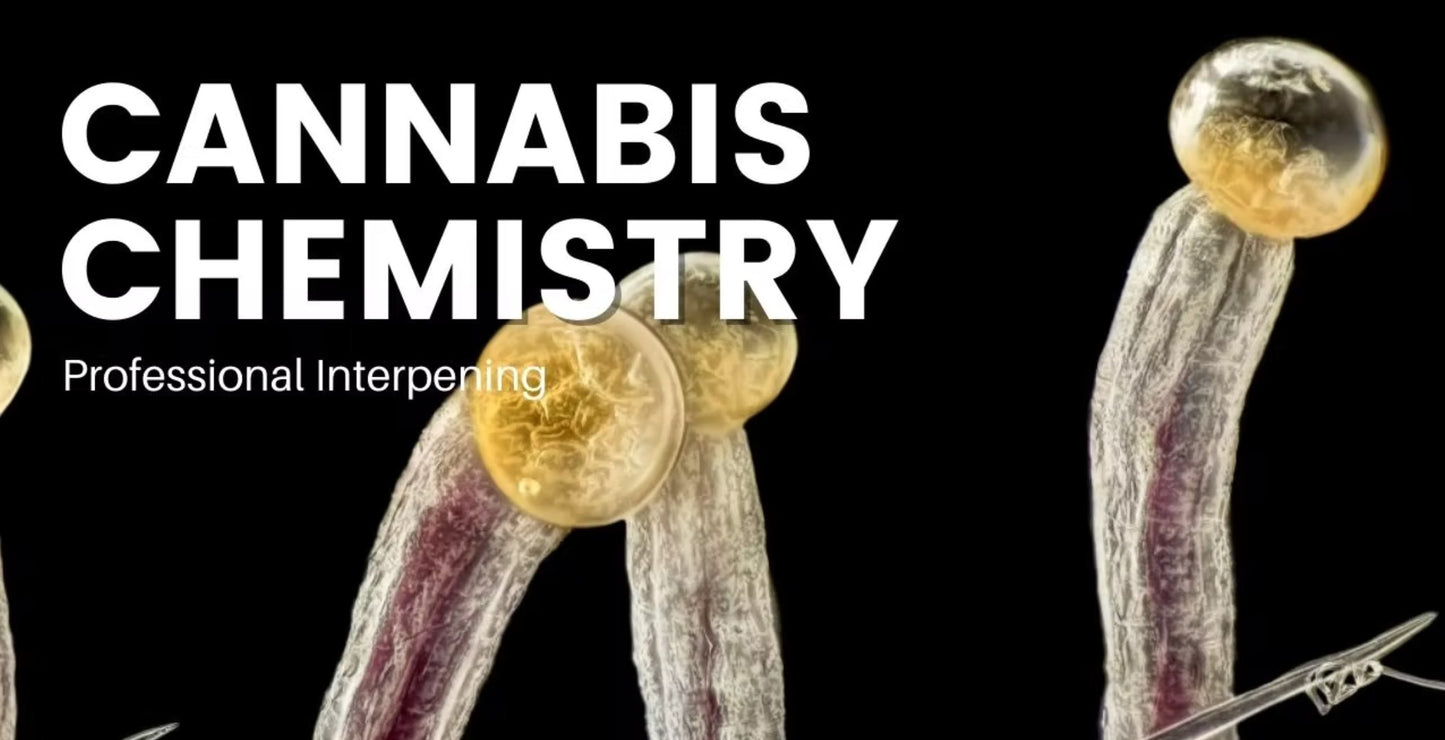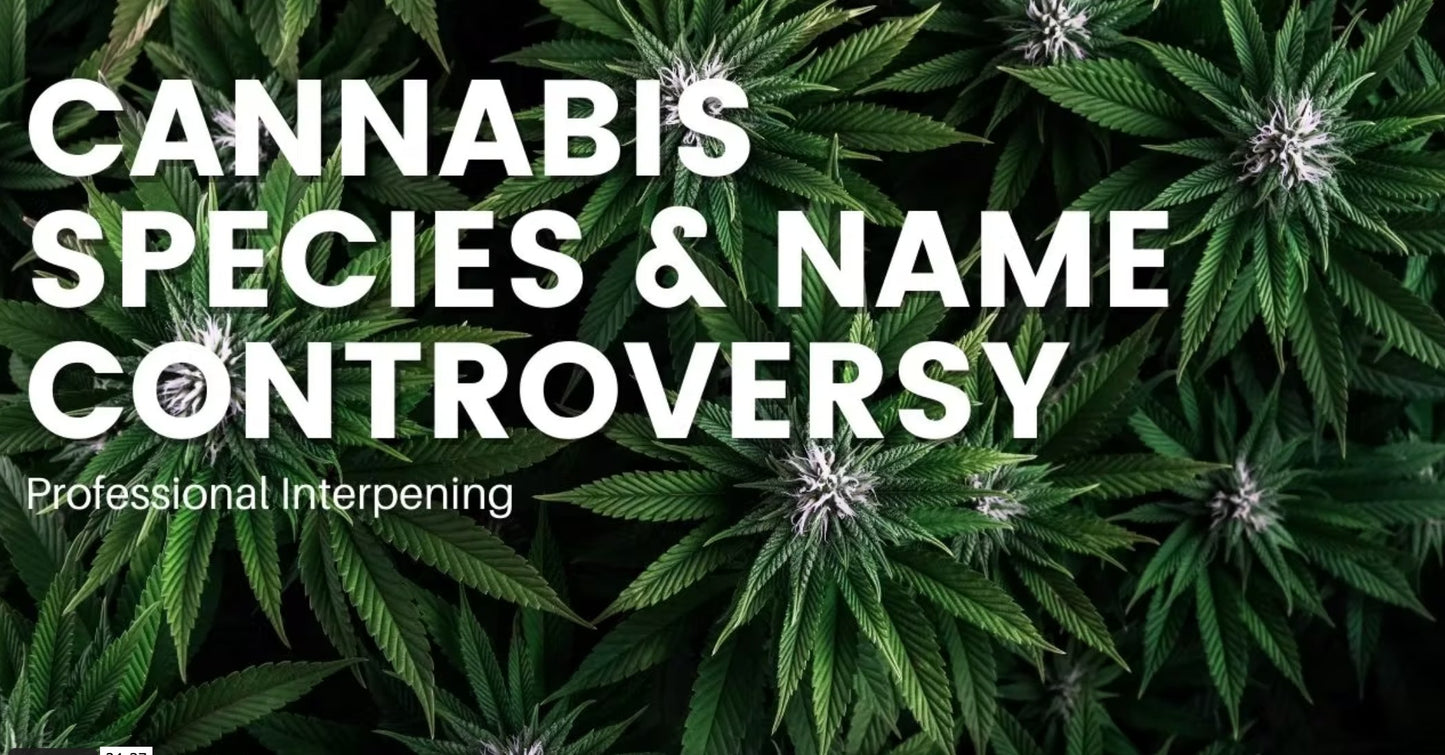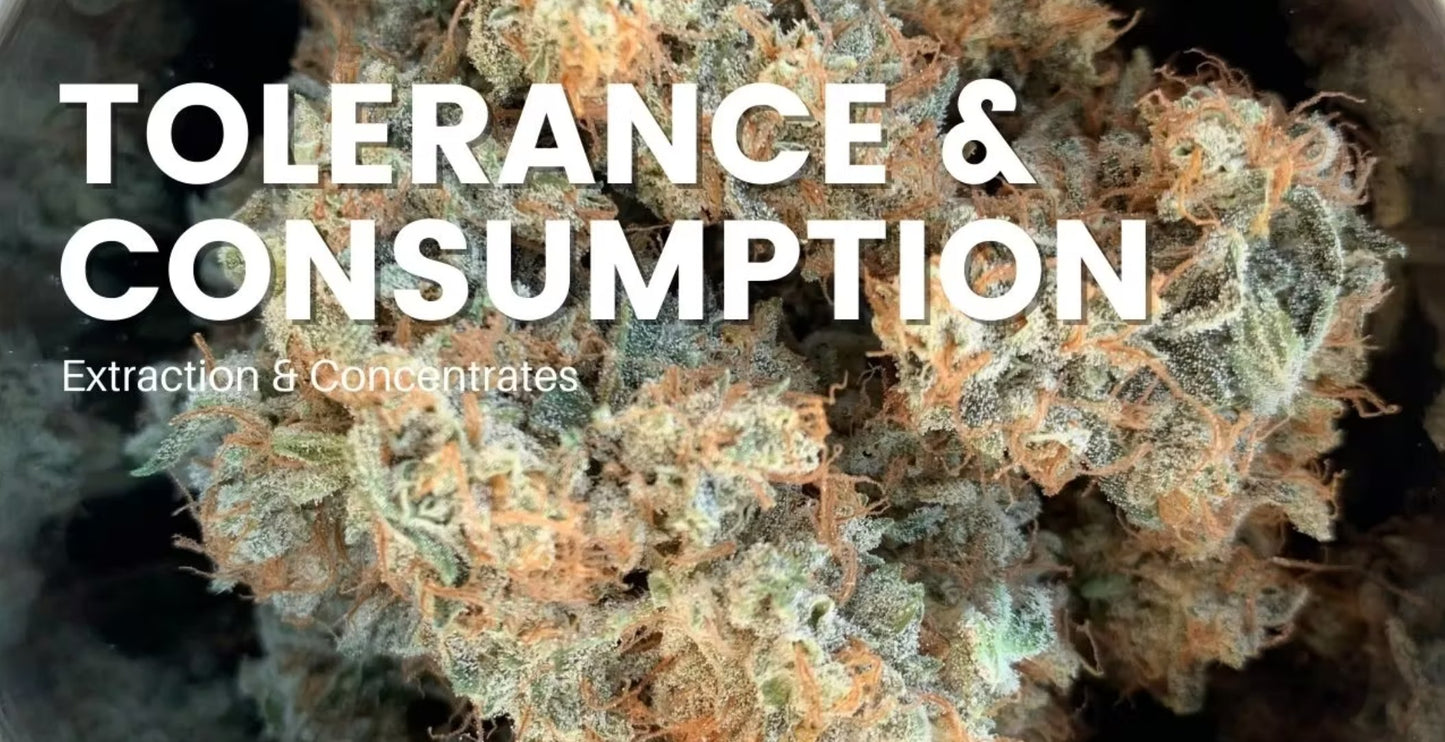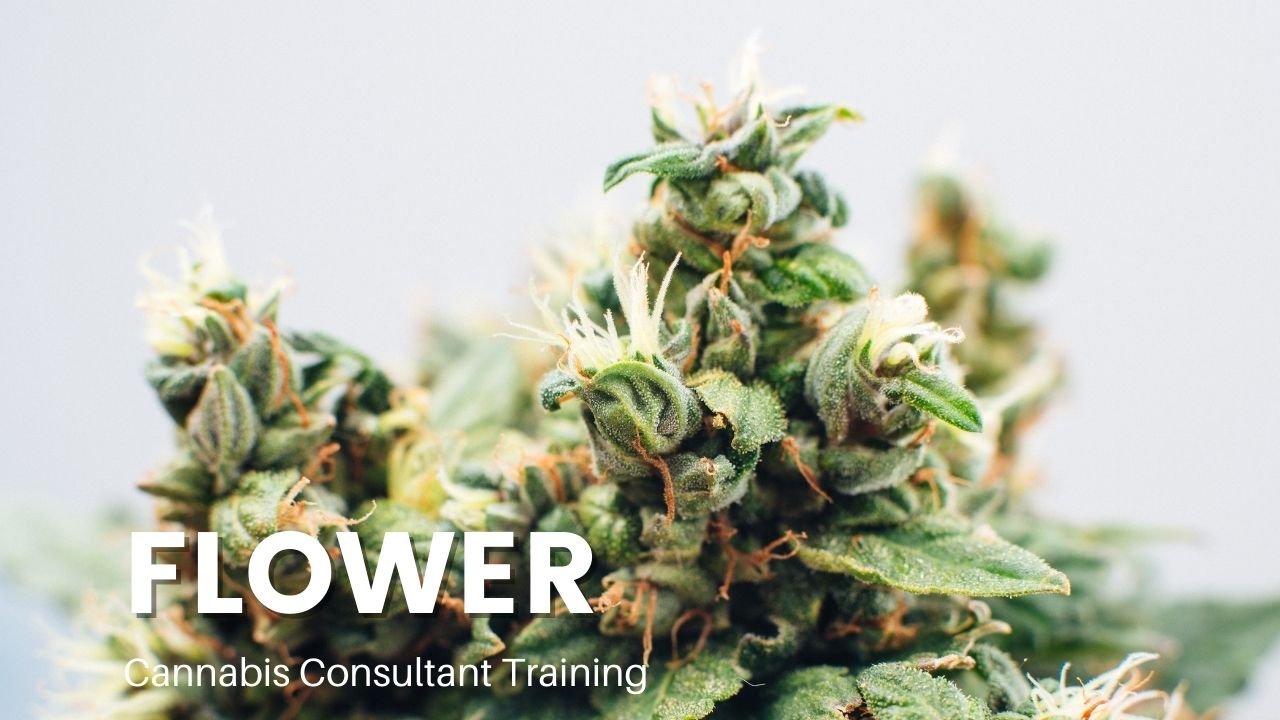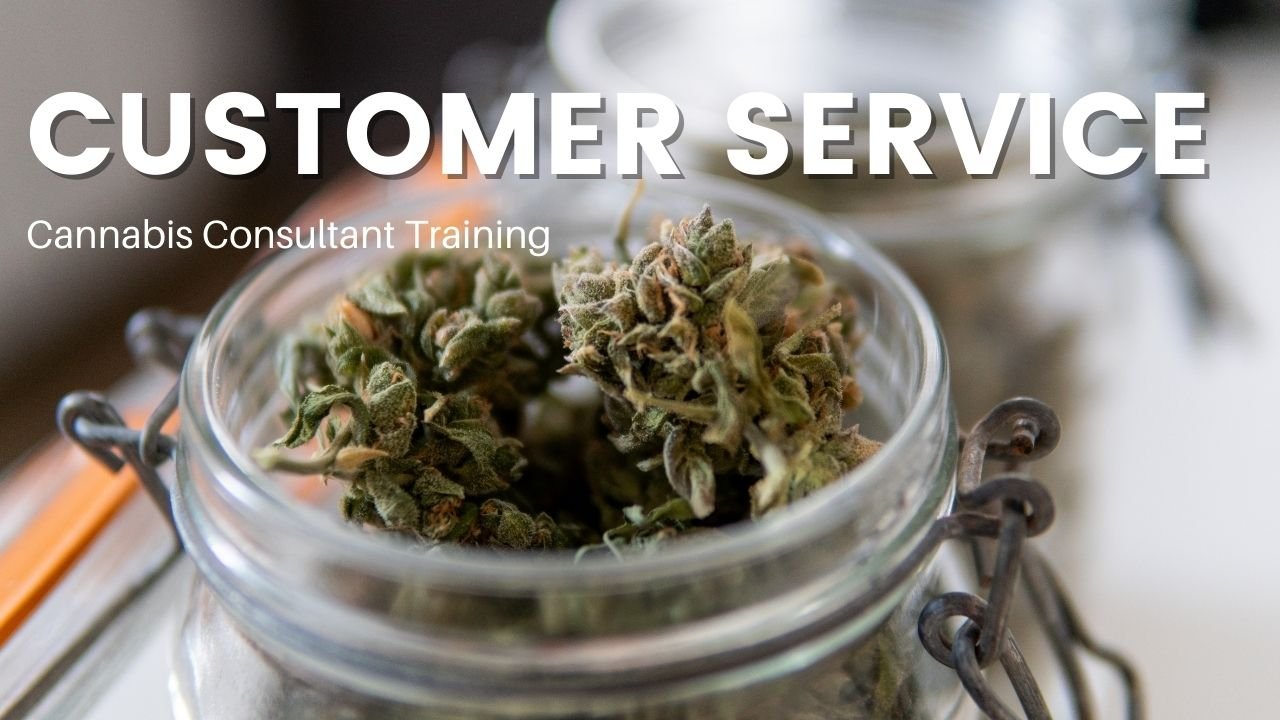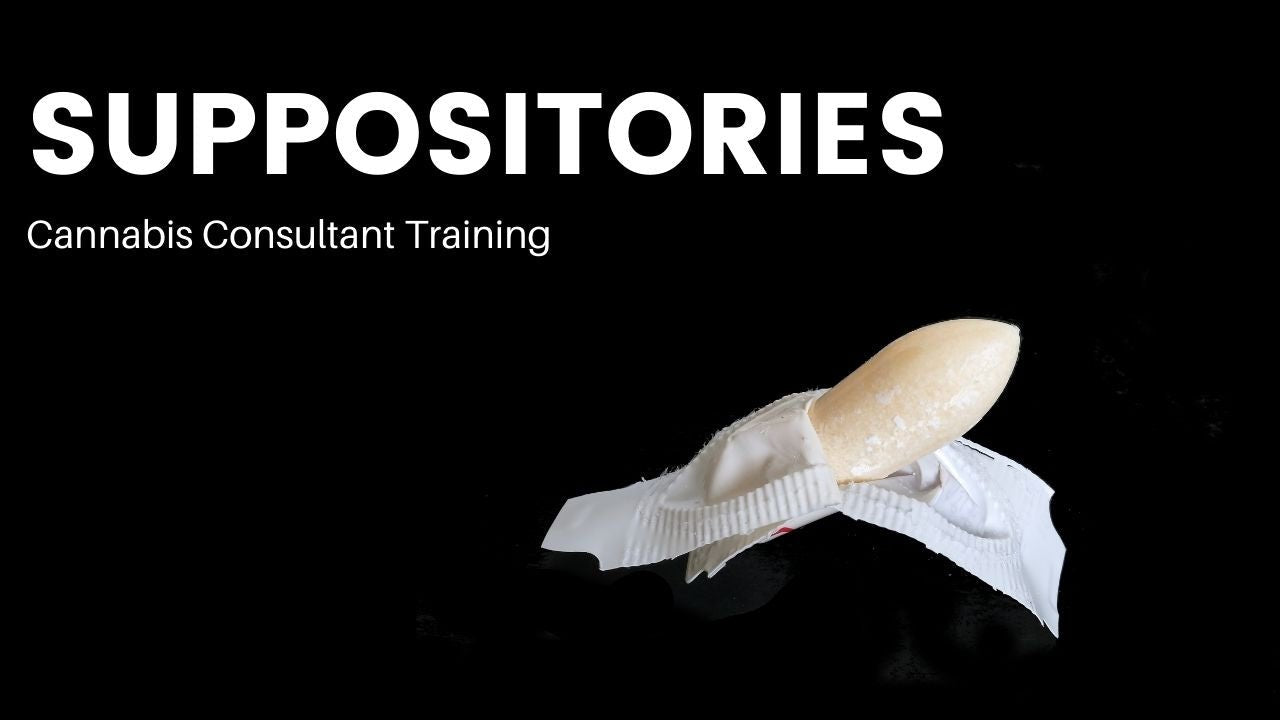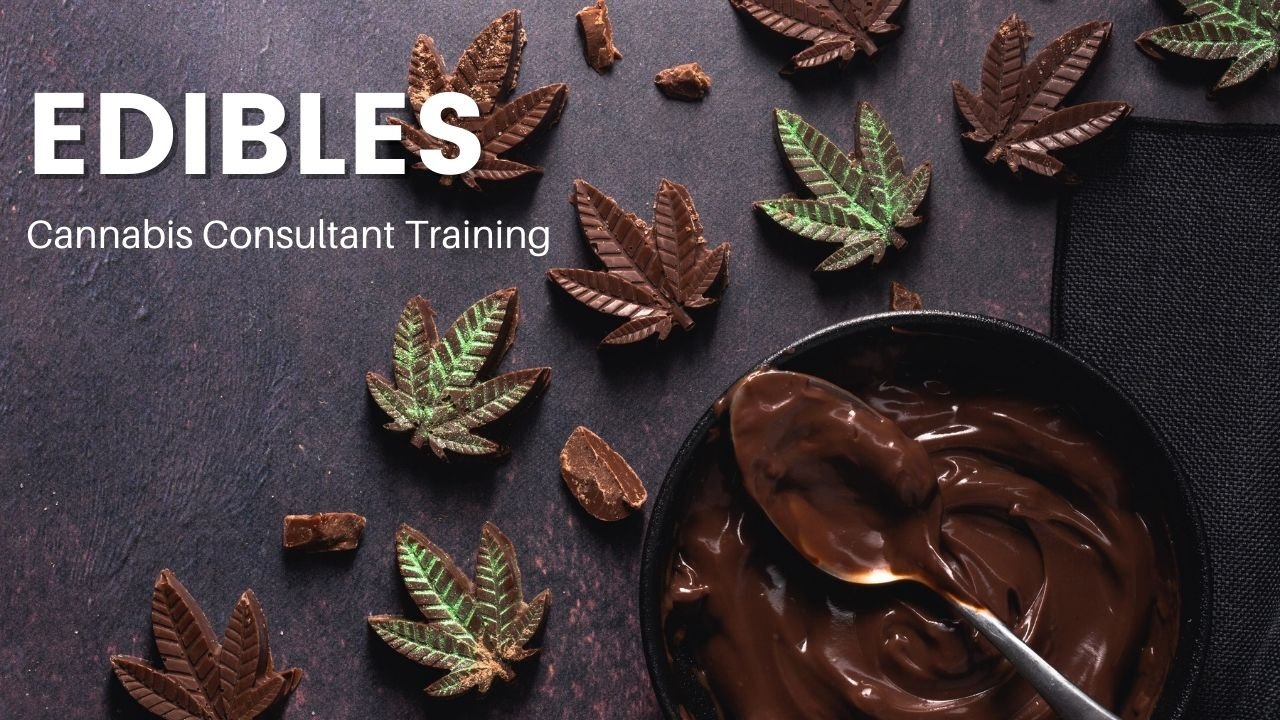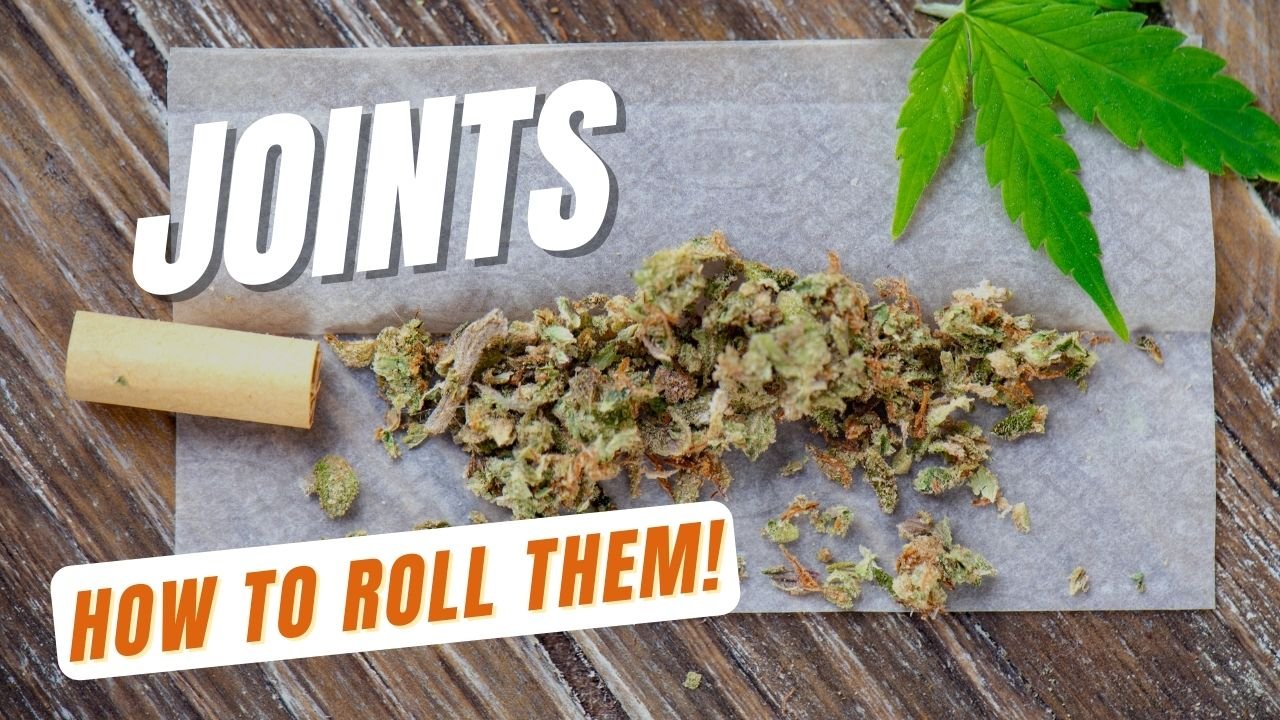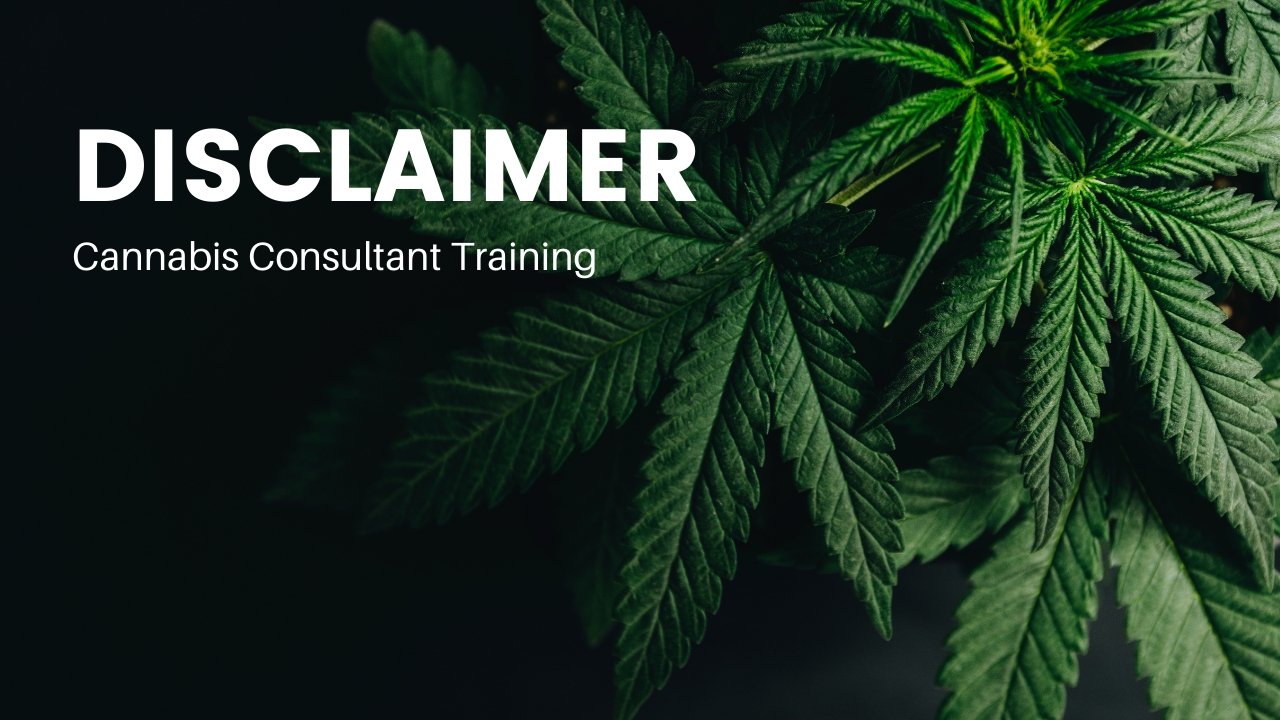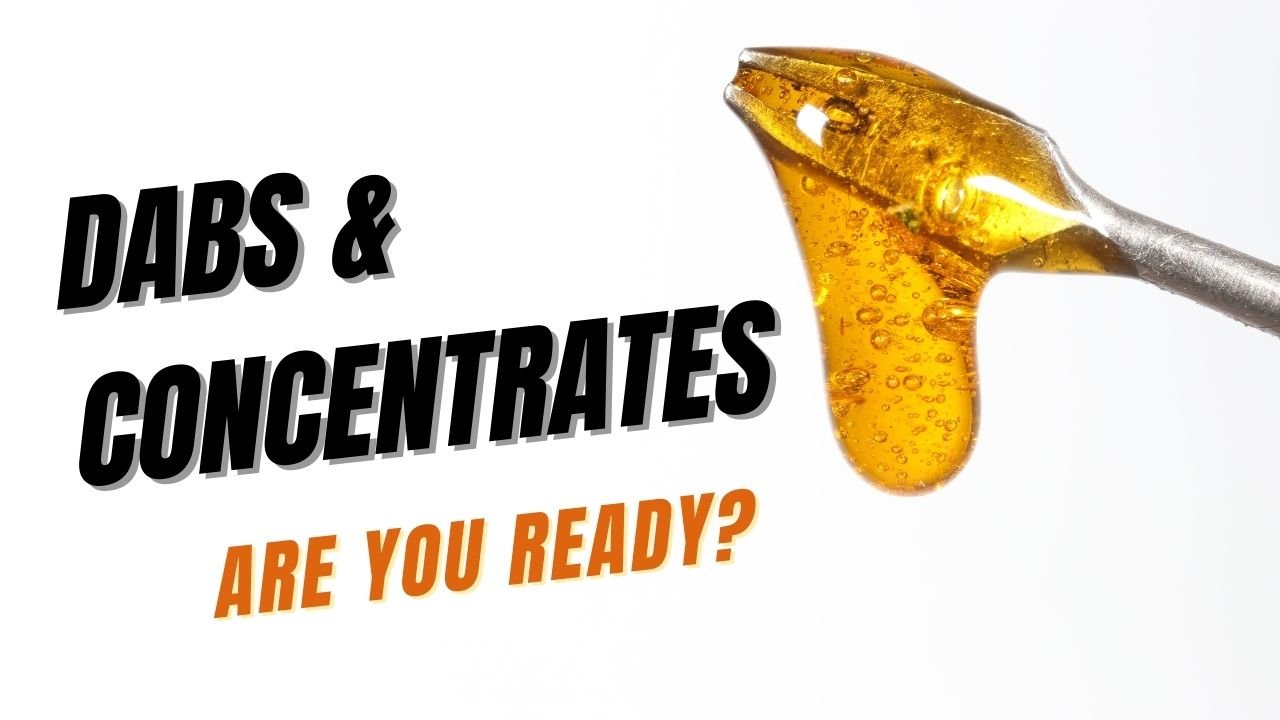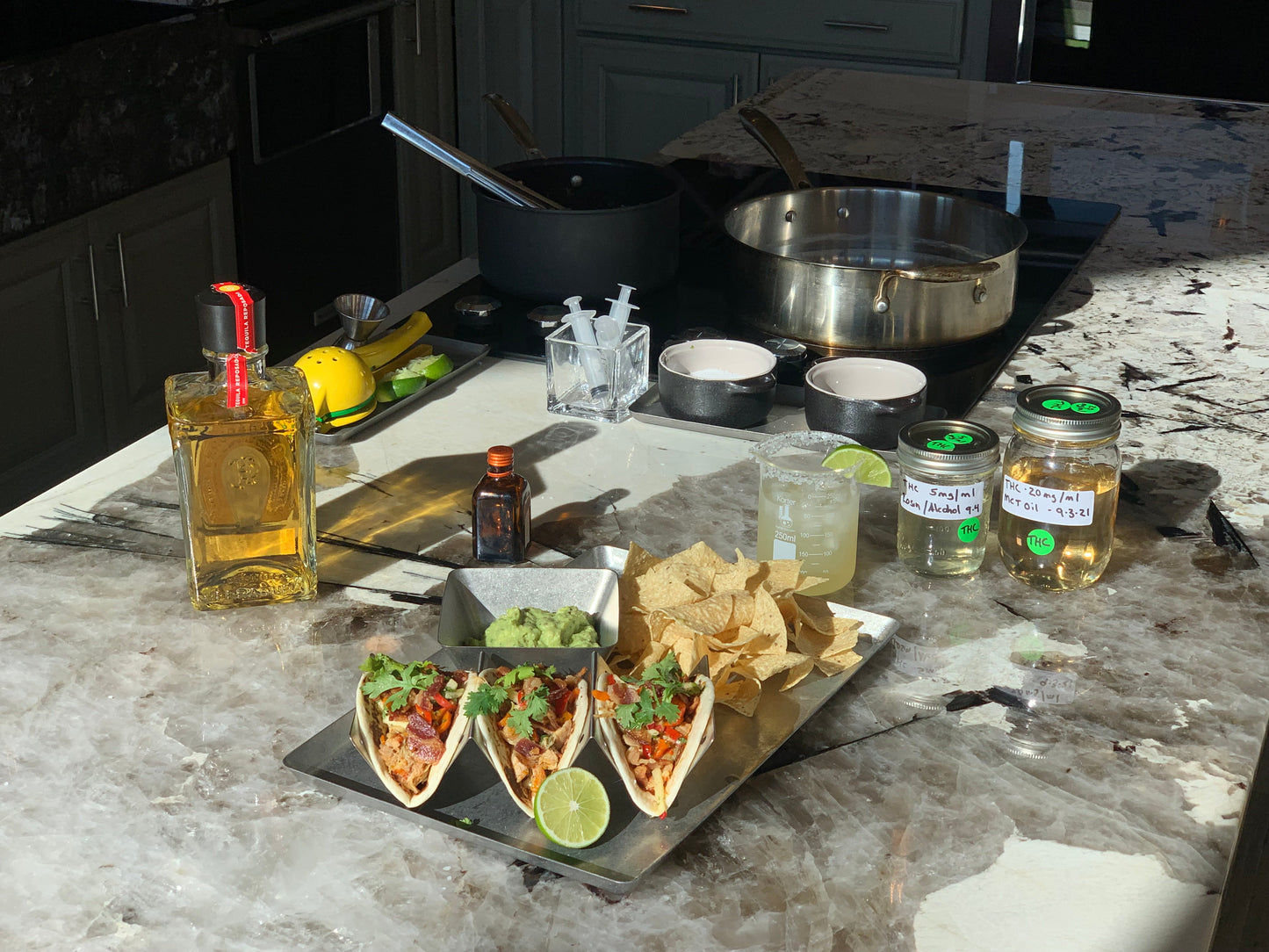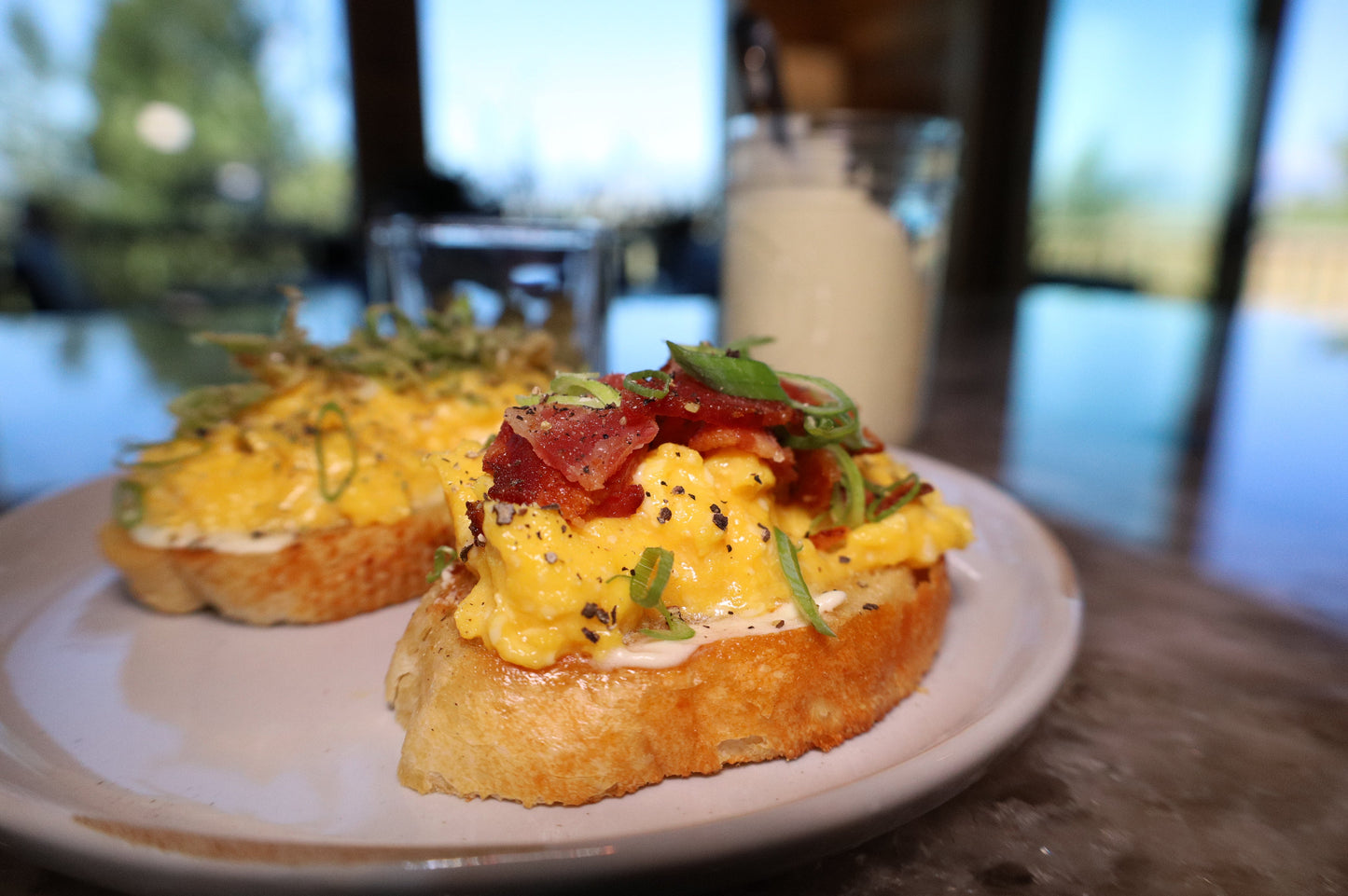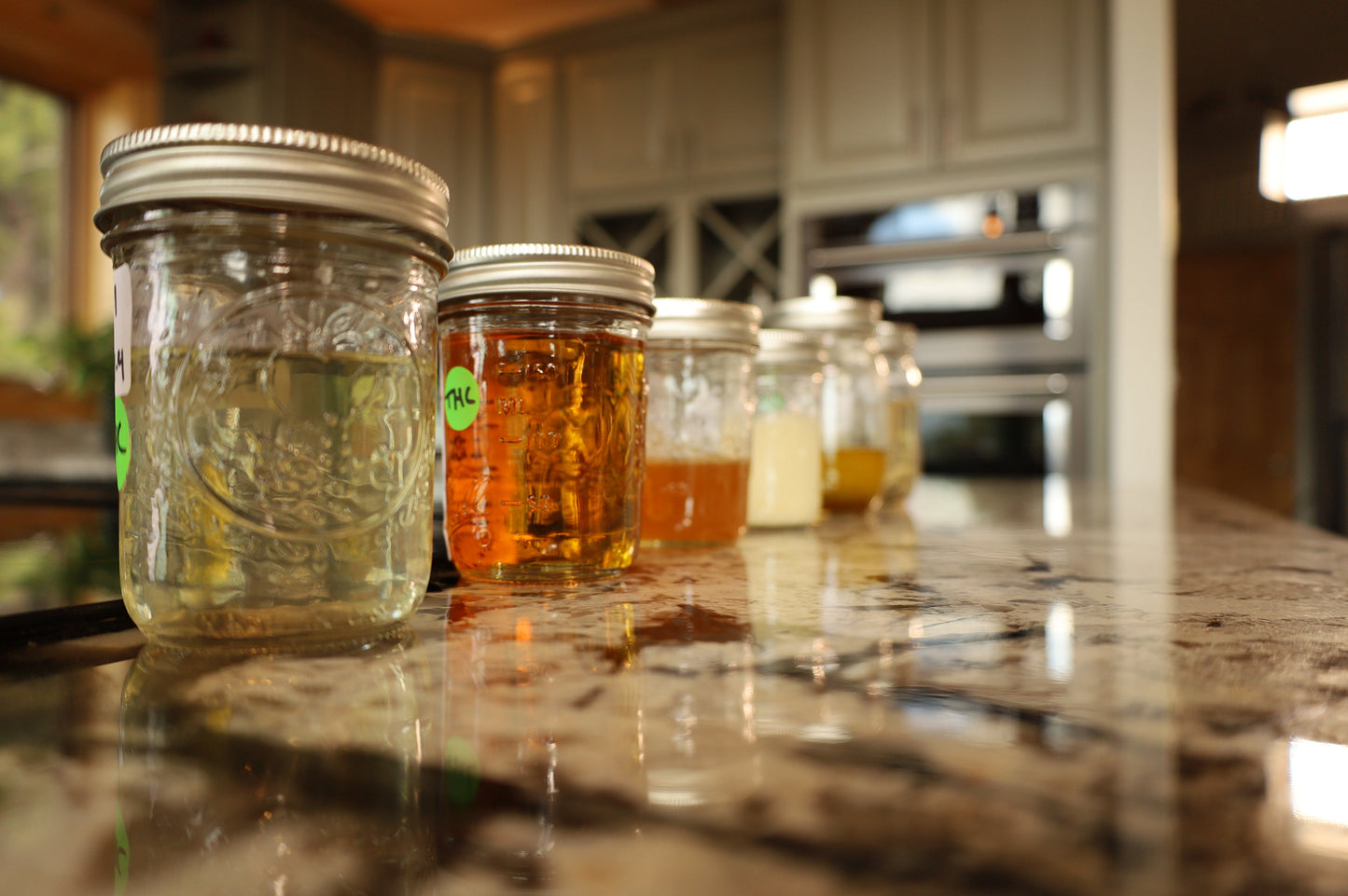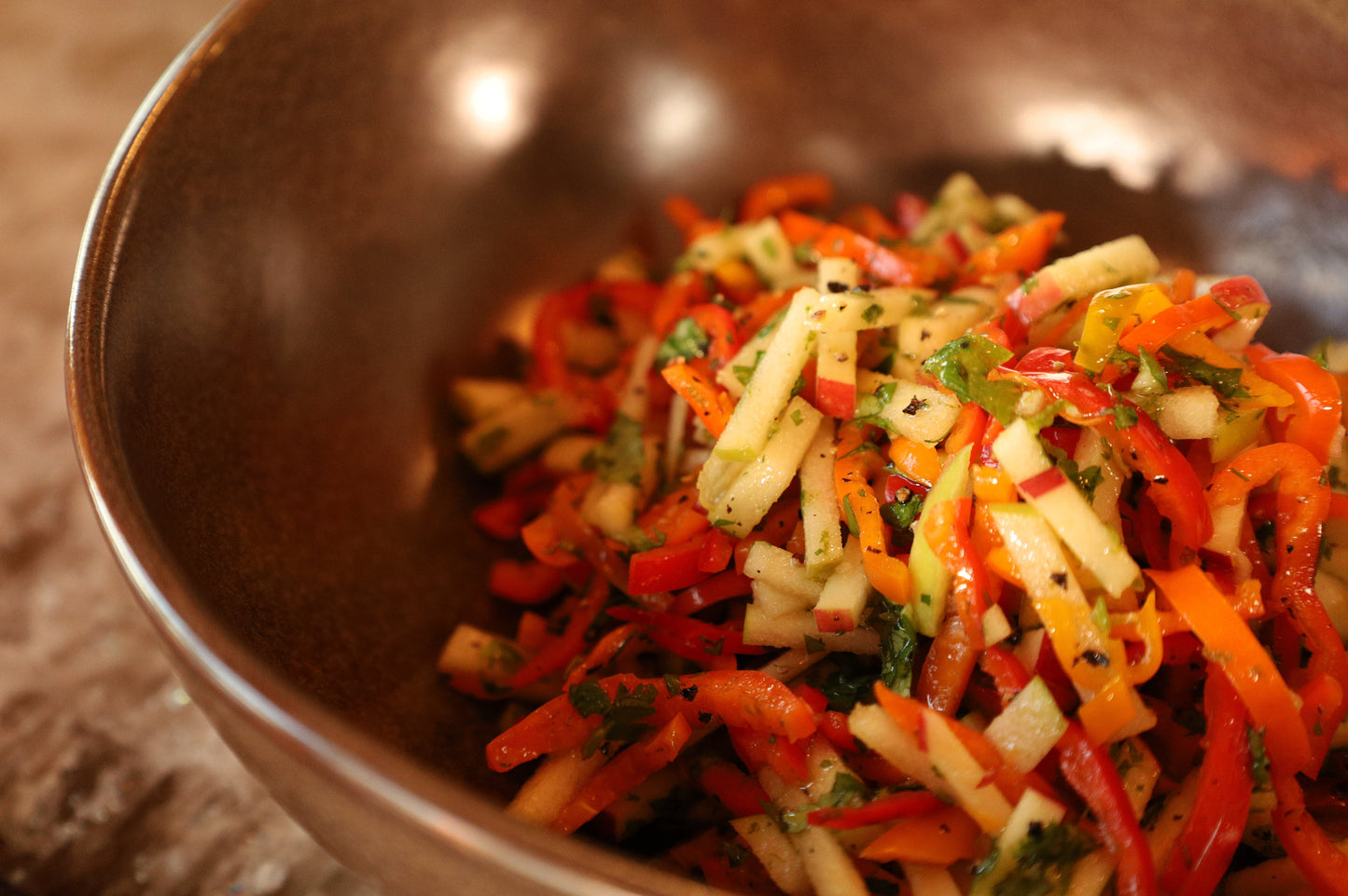 Have not received the course Bundle
I have ordered, received confirmation of order and of shipping but no course materials have been delivered. Disappointing that I have had to wait this long.
I love this
I've barely gone through 2 courses and I can safely say that this was worth the money
Interpening: Cannabis Sommelier Certification
Here are the Pro's and Con's for Interpening: Cannabis Sommelier Certification
Pros: Loved being able to access the course online and in my own time! The video content made me feel like I was in the room participating in an organic conversation with the panel of instructors and students! The deep dive into explanations helped make the content "stick". It's clear that Max and Brandon are passionate about the cannabis industry and eager to pass along their knowledge to anyone willing to put in the effort to learn how to identify the health and psychotropic effects of cannabis flower. I purchased the Everything Bundle, and instantly saw how this was going to elevate my knowledge of the plant. The Interpening book and Interpening Aromatic Training Kit are referenced almost daily! If you are considering taking this course, get the kit! You will not regret it!
Con's; Seriously... NO "Con" here except, I wish I took this class sooner! I highly recommend! Looking forward to taking the additional courses in the bindle. Top notch work Trichome Institute!
Informative
This course is packed full of useful information presented in a very fun engaging while it was an excellent course and well worth the money!!!
Highly recommended
I purchased this course bundle because I wanted to expand my knowledge around all things cannabis, apart from what the state of Vermont requires. I really love the way that the information is delivered and how much information we're given. They use great examples and it's not too complicated to understand. I would highly recommend this course bundle.