Interpening Aromatic Training Kit
Regular price

$149.00 USD

Regular price

Sale price

$149.00 USD

Unit price

per
Share
Sommeliers and Cicerones have aromatic training kits that help them learn the complexities of beer and wine. Cannabis interpeners now have an aromatic training kit too!
The Interpening Aromatic Training Kit comes with 9 liquid and 3 crystalline isolated terpenes to learn and practice the art and science of Interpening.
The tools in this kit will train your trigeminal nerve perception, improve common terpene memorization, and walk you through the broad to narrow leaf aromatic spectrum, classic OG cannabis strains (typicity), and more. It comes with a seven-page instructional PDF to break down the terpenes and guide you along the way with your scent perception technique.
Complete your interpening tool chest with some smelly terp goodness!
Liquid Oil Terpenes:
Beta-Myrcene
D-Limonene
Beta-Caryophyllene
Linalool Oxide
Terpinolene
Alpha-Pinene
Crystalline Terpenes:
Camphene
Fenchyl Alcohol
L-Menthol
OG Typicity Profiles:
Gelato
Blue Dream
All Natural Jack
Aroma Kit Instructions Preview
Customers are responsible for any additional taxes or import fees assessed by their country or region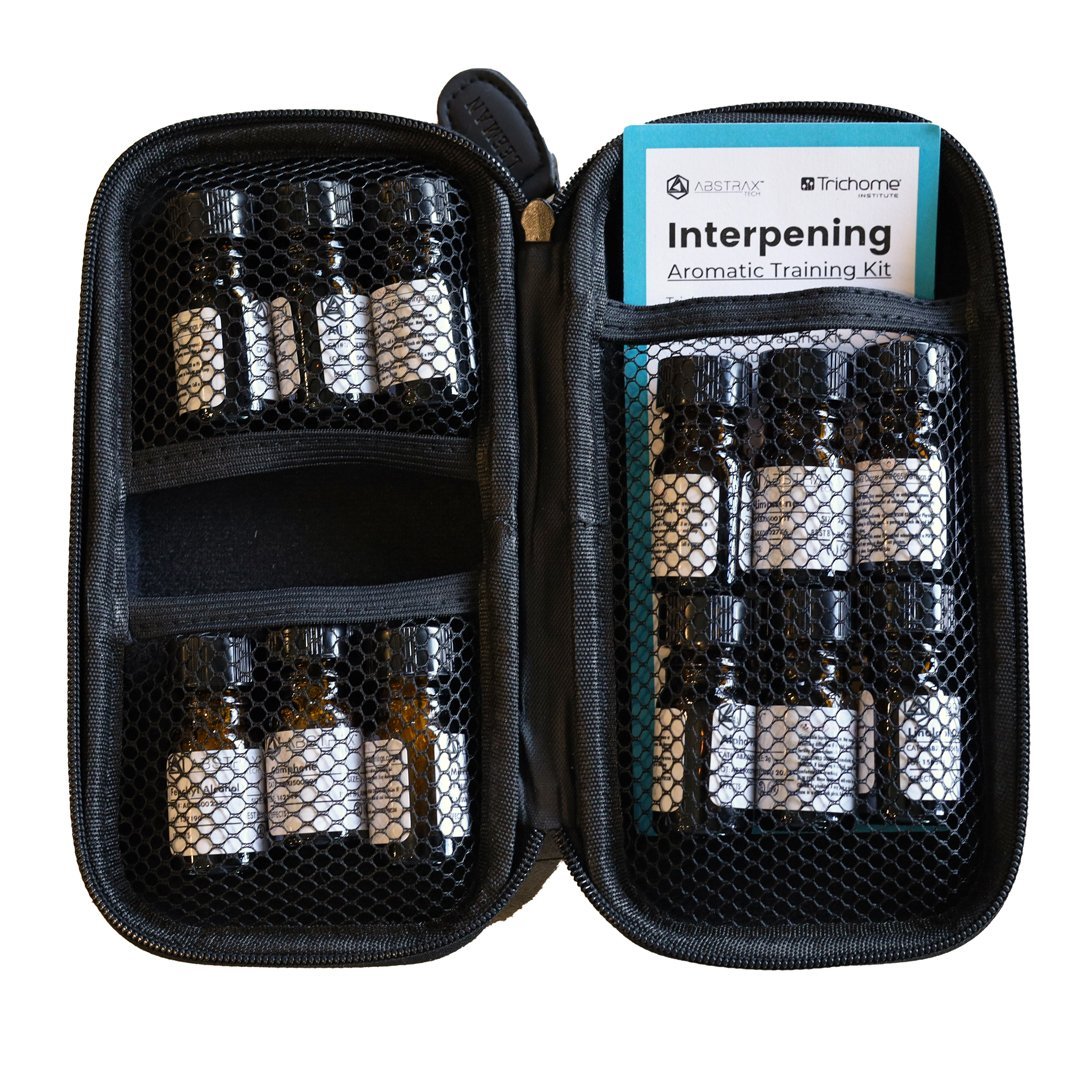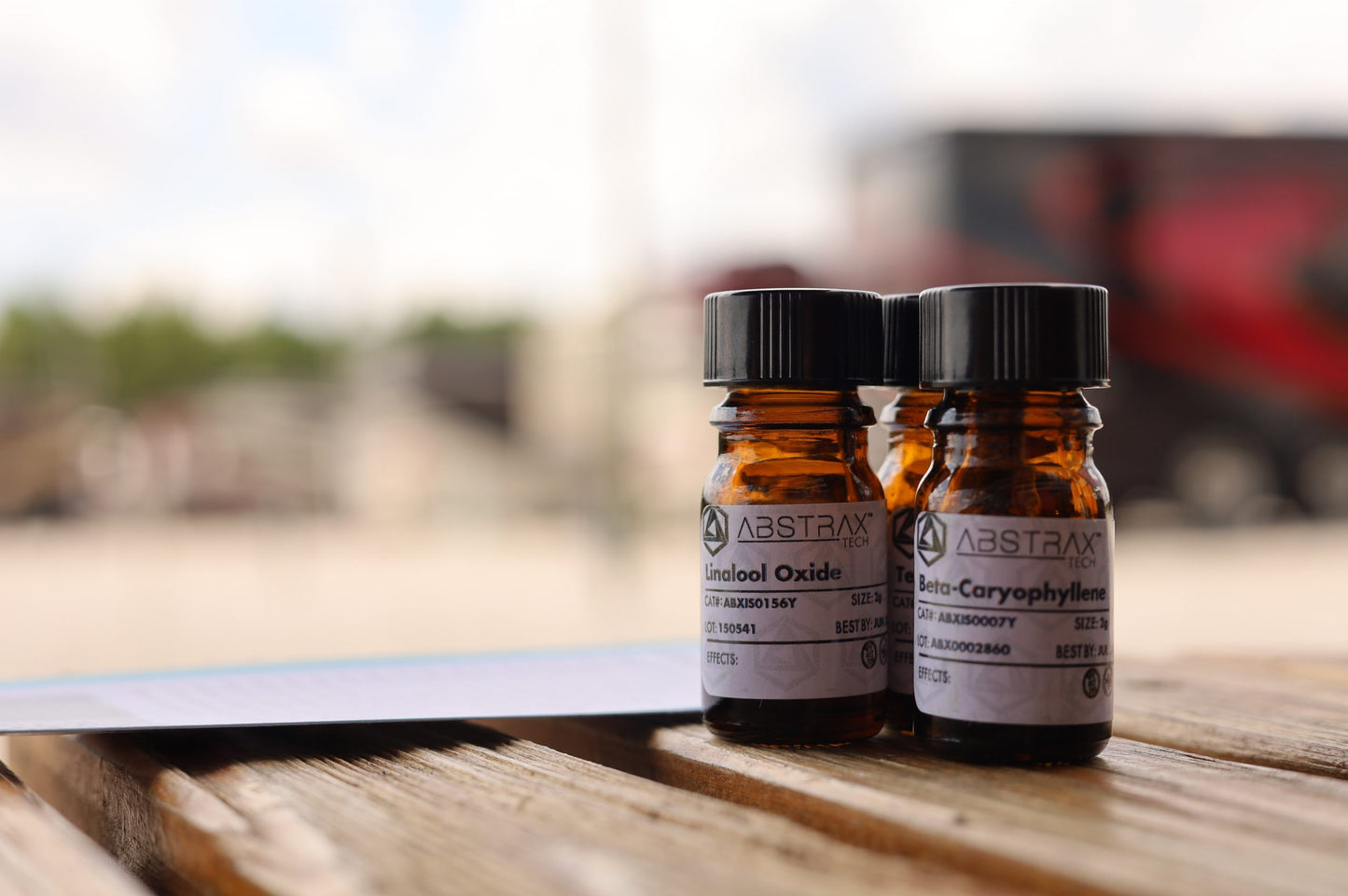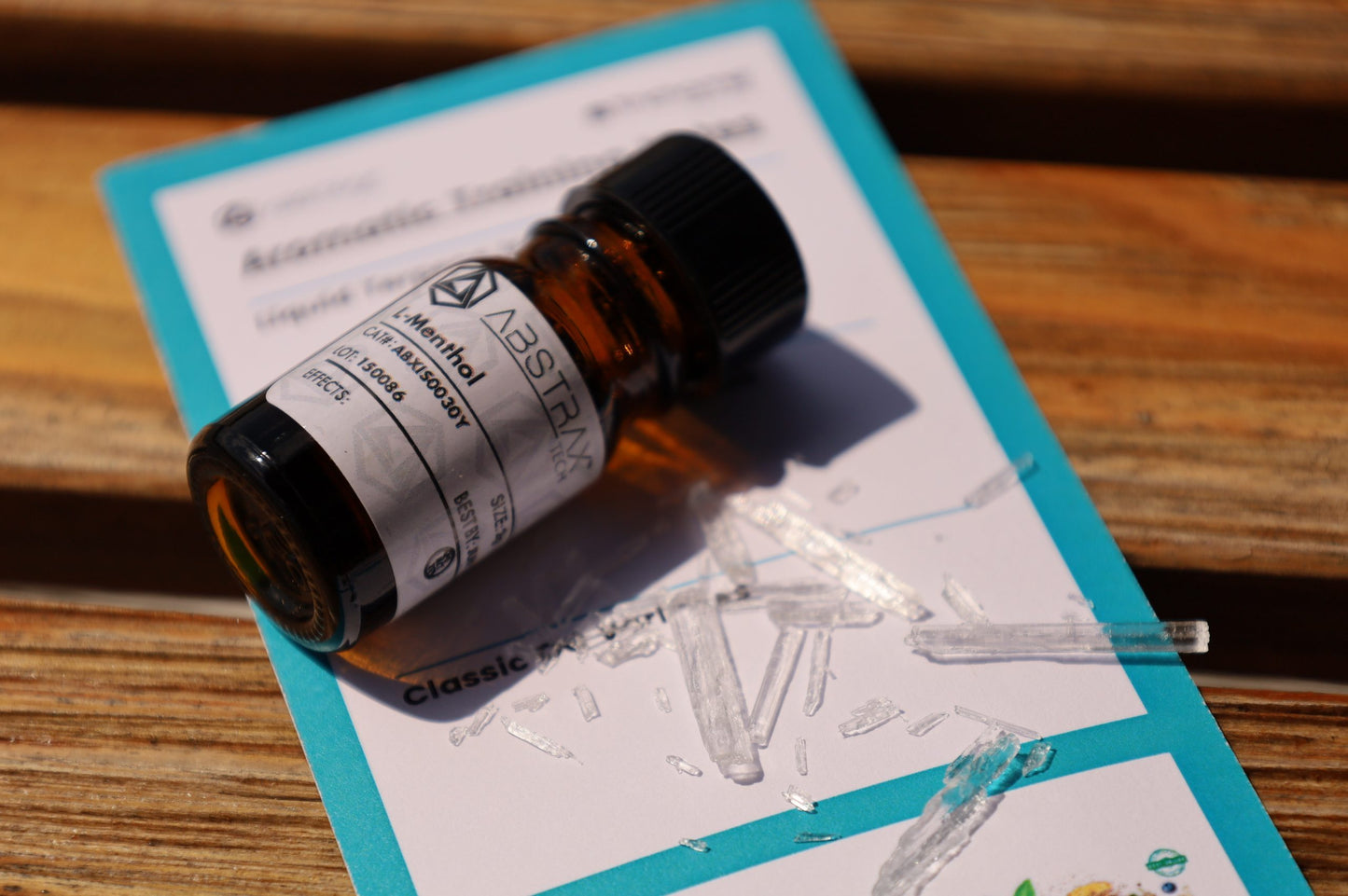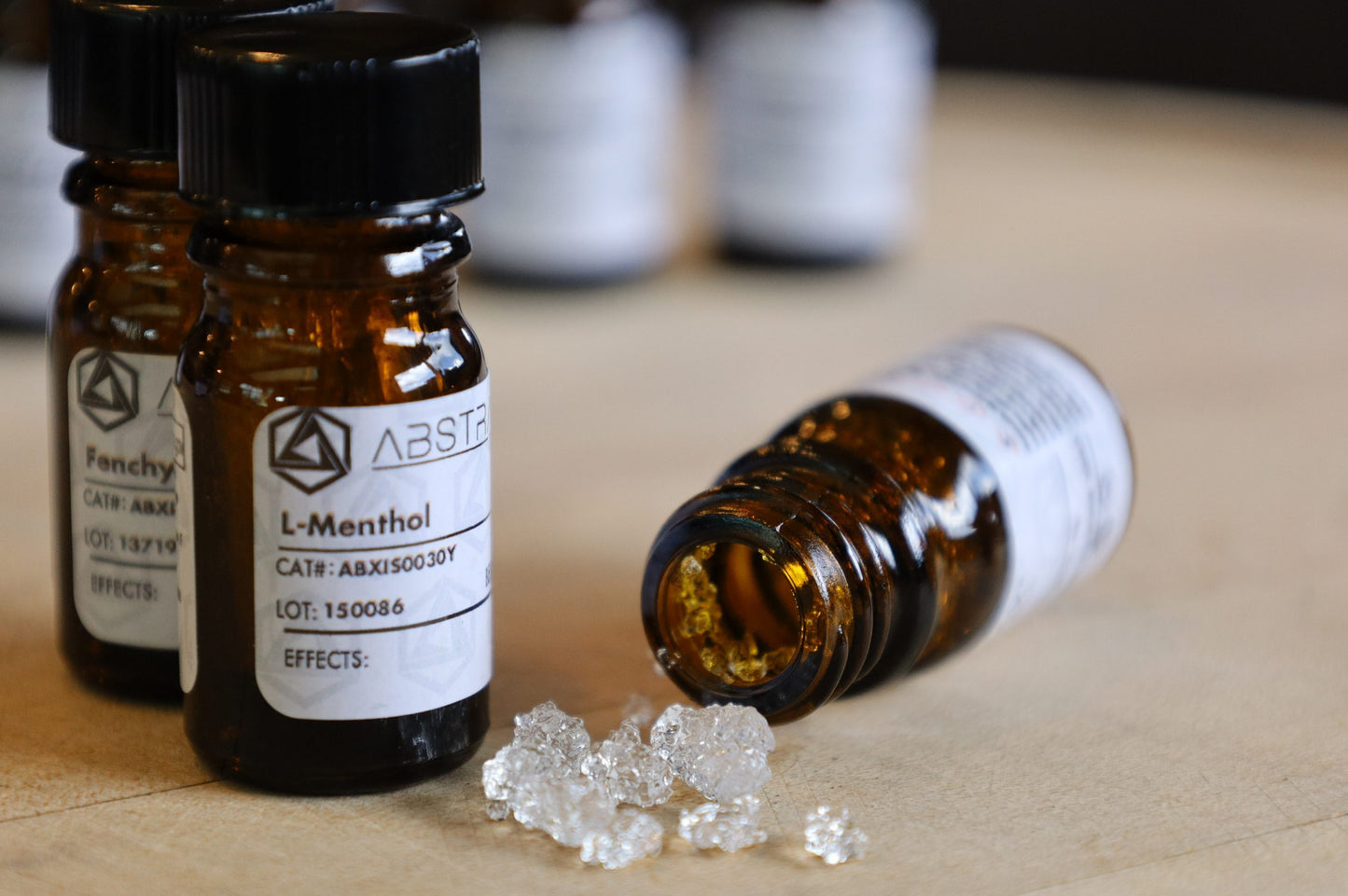 A great educational tool!
I teach free cannabis classes to the public at the dispensary where I work. When I realized I was not going to get the kit I reached out to Trichome Institute with my problem and Joe responded that he would change my package's status so I would receive it overnight. My students LOVED the hands on interaction with the kit prior to trying out their new found skills on a few of our strains. The case is sturdy and the instructions (I highly recommend reading them prior to using the kit) are easy to follow and very educational. I also love the TI pin included. I proudly wear it on my lanyard. Thanks for the great product and exceptional customer service!
Great source of education to have!
Love them hq
Simply HQ of everything, jewelers lupes amazing requieres some practice but not hard.
Top notch
Invaluable tool for scent training
Aromatic training kit is awesome. I can recognize smells when I'm checking my flower.
Really helpful in training my nose. great portable way to carry as well.