Extraction & Concentrates
Regular price

$99.00 USD

Sale price

$49.00 USD

Unit price

per
Share
Extraction & Concentrates Fundamentals ECF is taught by Murphy Murri, one of the leading extraction experts in the cannabis industry. With over a decade of experience in CO2, hydrocarbon, and ethanol extraction, and pioneering gas chromatography for cannabis fractions, Murphy will guide you through all of the foundational information you'll need to understand cannabis extraction techniques and their products.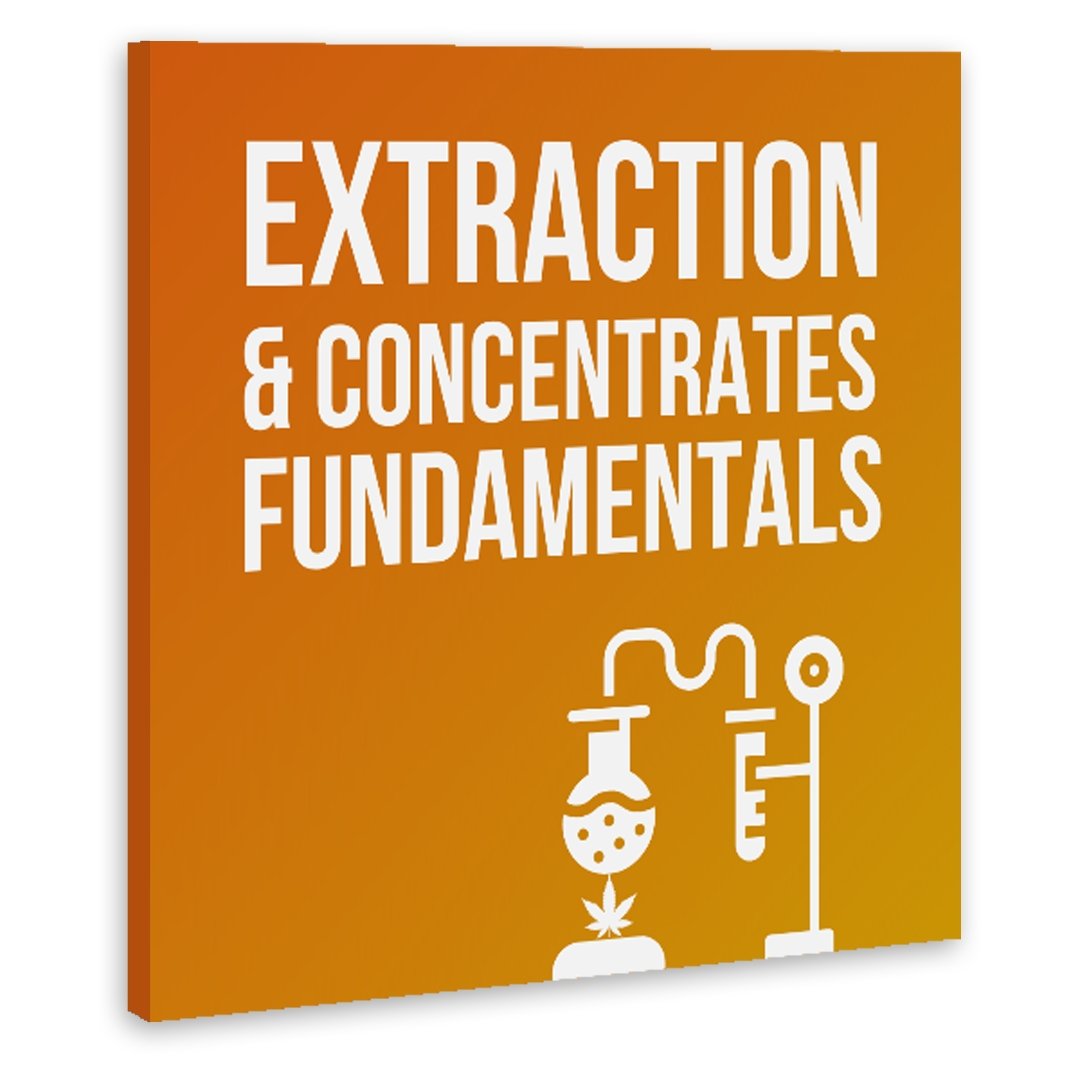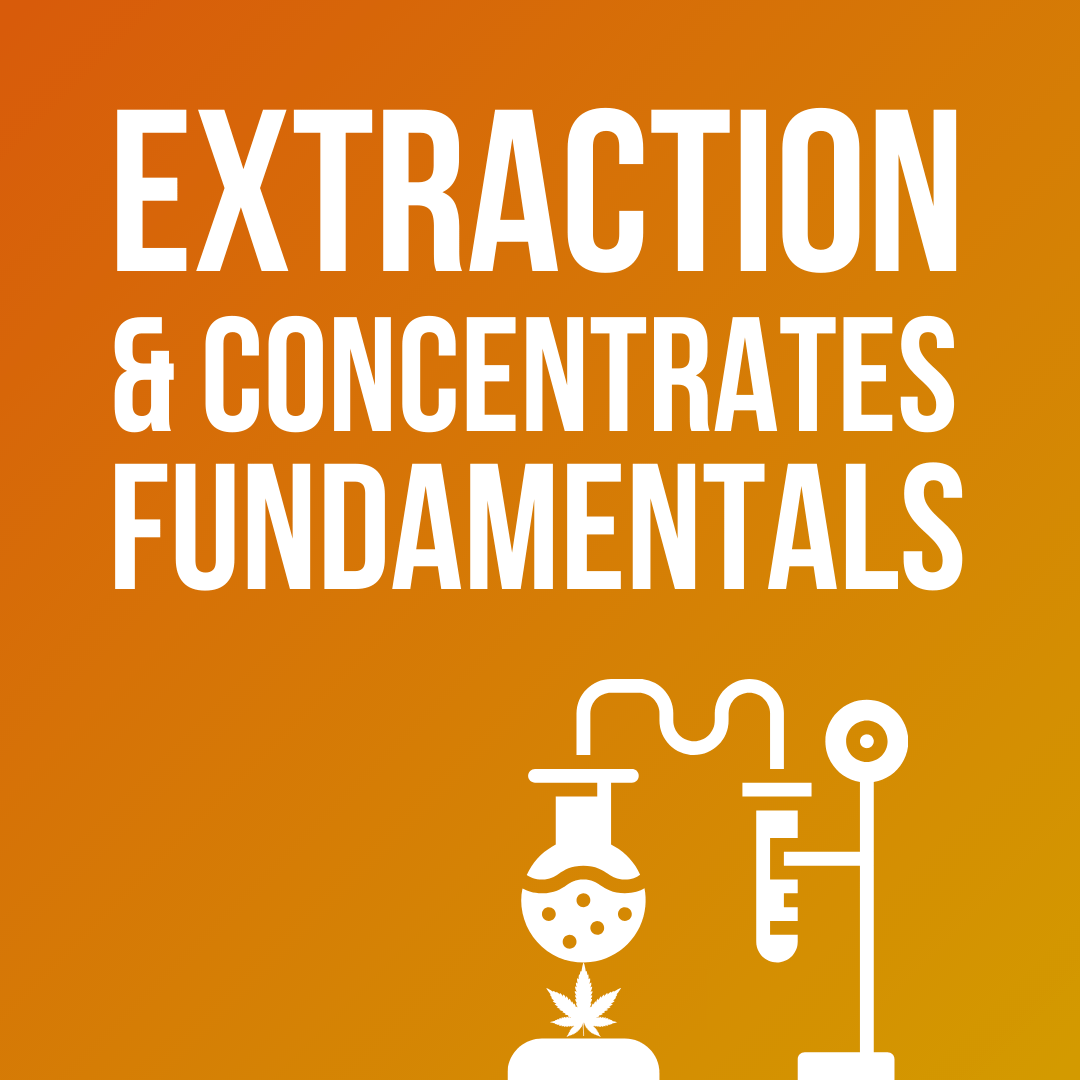 A few tweaks to course needed...and minor IT hiccups but definitely worthwhile
After taking the final (50 question) exam...I have to compliment the work building the questions as it really compare and contrasts that various extraction methods, processes, and solvents; however, the videos could have been filmed in a more 'process/similar' manner with each other...and a course outline and/or summary diagram/table would have been helpful. (Show the solvents, pros/cons, diagram of machines, etc., and let me make notes on the margins.) Yes, I had a couple IT issues but the HQ team was quick to respond and fix them. I would recommend the course
Areas for improvement
Should be more specific regarding extraction protocols such as temperature effects, filtration, equipment for proper decarboxylation, comparing short path distillation and wiped film, and maybe go over formulation. However, it provided a good overview about the definitions of the various extraction methods without providing much detailed information.
This is an amazing and challenging course. If you are looking into starting an extraction business or interested in learning more about this side of the industry this is a must take. Chef B and Murphy do a great job of taking you through all the different processing techniques and outcomes as well as issues with different techniques and challenges you might come across.
Once again this is not something you can just walk through. As always at the end you will be tested on all your knowledge learned form the course. Trichome as always does a great job of making sure you understand the basics to be able to enter the workforce with the knowledge you need
Great class
Good info, not as indepth as I had expected, but a great course. I learned a lot. Definitely good stuff to know if you are in the trade.
Really broke down the components to make that whole world more understanding